Ultimately, it seems that Xiaomi is still intent on surprising us. For, despite the fact that the company is attending the Mobile World Congress or MWC 2018, it does seem as if the Xiaomi Mi 7 will not be launched there. In fact, Xiaomi is unlikely to unveil any major products at the MWC 2018. That said, we will not go totally empty handed.
A report, first filed by Android Headlines, has stated that the company will not be announcing either the Xiaomi Mi 7 or even the Xiaomi Mi Mix 2s, as we had also previously reported. A company insider has also stated that the company will not reveal any major products come the MWC 2018. This means that the company is following the same model that it did when the MWC happened last year.
However, the company is planning to bring into the market the Surge S2 chipset at this tech show. This means that one can expect Xiaomi to soon come up with the Mi 6c which will possibly use the new and totally proprietary chipset in February.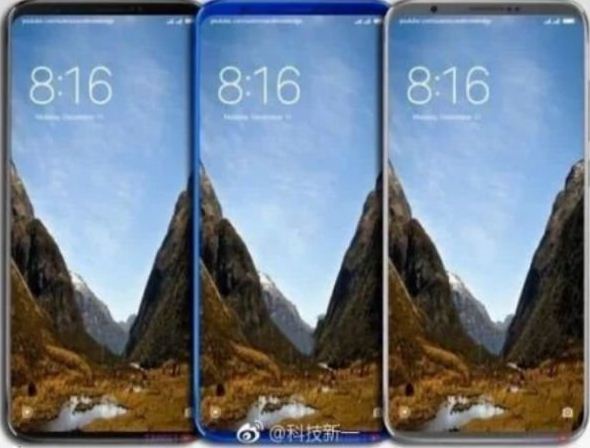 Many comparable devices, including the HTC U12, the Huawei P11, and the LG G7, have preferred not to take the MWC 2018 route this year. This is probably because the company will not be willing to take on the Samsung Galaxy S9 and Galaxy S9+, both of which are expected to launch their devices on February 25, which is one day before the show kicks off.
Besides, it is also a matter of fact that the Xiaomi Mi 7 will also have stiff competition on the front as far as the HMD Globa/Nokia's new Nokia 9 is concerned, which is also set for a launch at the MWC 2018. The MWC 2018 will also see the launch of the Xperia XZ Pro at the MWC 2018. All these elements, when taken together, means that the company will almost definitely be delaying the launch of the Xiaomi Mi 7.