Days after awaiting the smartphone, Indian fans of Xiaomi Mi Mix 2 got hands on the device on October 10 at just Rs. 35,999, prior to 2018. Last year the smartphone was unveiled by the company in September, which we have published here via our news. Now, the recent news that surfaced, tells us that Xiaomis Mi Mix 2 will soon get the Oreo flavor, hence users will get the update of Android 8.0 Oreo.
The company has currently announced an Oreo beta update for Xiaomi's flagship smartphone on MIUI forum, which closely indicates the smartphone will soon arrive with Android Oreo.
Now, the Chinese tech giant is focusing on the users who are interested in testing the Android 8.0 Oreo beta, reports Gizbot. The publication also hints at the company which "has asked users of the smartphone to register themselves for the beta testing program ahead of January 8 at 11:59 PM (China time)."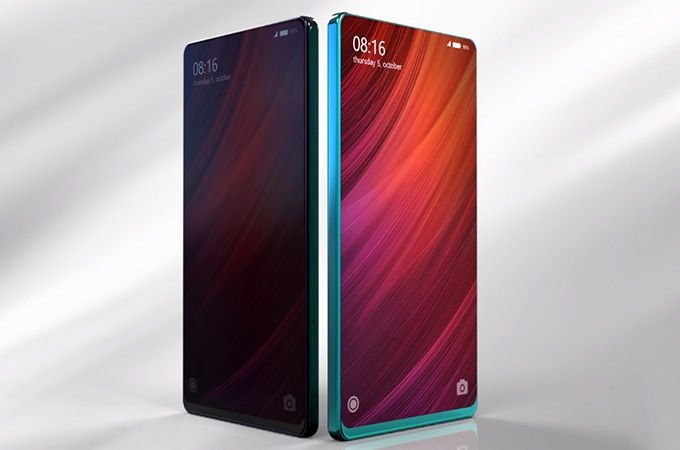 Worth mentioning, the users worldwide have been invited to join the beta testing program. The communication mode will nevertheless be in English in order to make a universal program. But to be more precise, only the active members of the global forum are eligible to attend the testing program.
Moreover, to become the beta tester, the users of Xiaomi Mi Mix 2 will have to install the MIUI Global Forum app on their devices and will thereby need to visit the Recruitment section which is located on the app's homepage.
Upon this, users will have to communicate with the other members on getting selected. So it is necessary for them to have a QQ account. Upon this, Xiaomi is slated to take its MIUI global forum and let the customers know whether or not they have been selected.
The software, for the time being, has not completely been optimized since it is a beta program. So this lets us know that users may come across few errors and bugs. So what can one think, will Xiaomi Mi Mix 2 receive the Android Oreo update with a stable version of the software?