Today, we have reported how the latest renders of the Xiaomi Redmi Note 5 have been leaked and how well they show off the device. Now, we have come across a report which suggests that the price tag of the upcoming device, set to launch in Q2 of 2018, may not be too high and may well be below Rs 7,000. Readers are advised to accept this information with a pinch of salt, however.
The leaked renders have also shown off a radically new design on the device. This report by GizmoChina had pointed out how the Redmi Note 5 was among a host of prizes that the company was doling out in a contest in China. In that report, the price of the Xiaomi Redmi Note 5 has also been mentioned and it is said to cost 699 Yuan. In Indian currency, this translates to a price tag of Rs 6,800.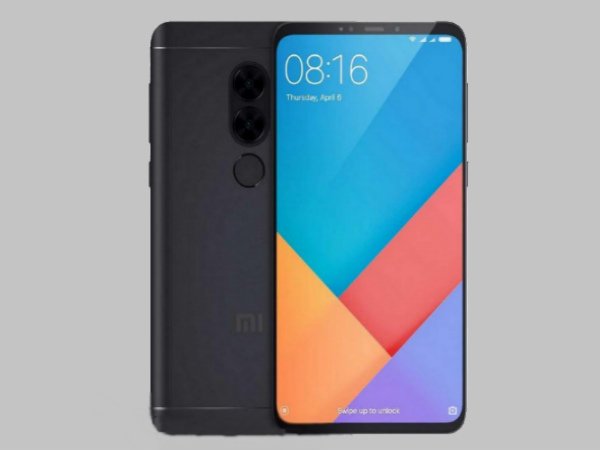 Incidentally, this might well be a typographical error as the Redmi Note 5A too retails for the same price. The company may have planned to mention the latter but there was a mix-up. Either way, should the report be correct, the Xiaomi Redmi Note 5 may well sell for Rs 6,800.
The features and specs of the Xiaomi device are certainly very tempting. The all-new Xiaomi Redmi Note 5 boasts of a 5.99-inch  Full HD (2160 x 1080 pixels) display that is bathed in the glory of the 18:9 aspect ratio. The new device is powered by the 2.0GHz-clocked 64-bit Qualcomm Snapdragon 625 octa-core processor which will make it run pretty smooth.
Besides, we also have 3GB and 4GB RAM options while offering 32GB and 64GB internal storage options. This 4G smartphone will have the Android 7.1 Nougat operating system overlaid with Xiaomi's proprietary MIUI 9 on top of it. A 4000 mAh Li-Polymer battery will provide ample juice to last for 72 hours of standby time.