As per the latest news, the Cupertino based giant Apple is presently working on three new iPhones and have plans to launch them this year itself. According to a top analyst with a well known Taiwanese business group KGI Securities, one of the iPhones out of the three may become more popular than the rest.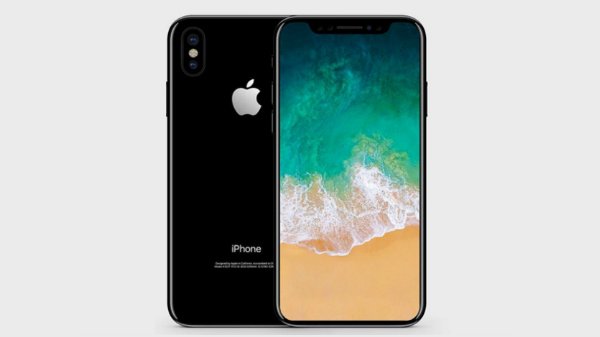 According to the official named Ming-Chi Kuo, Apple is reportedly planning to sell at least 100 million units of a 6.1-inch unnamed iPhone which may launch in 2018 itself. The 6.1-inch iPhone may have a design just like the iPhone X with a full-screen display but may be more economically priced than the iPhone X to increase sales. As per the official, the price may be as cheap as $699 and is likely to replace the iPhone 8 and iPhone 8 Plus when it launches.
All the three iPhone variants are expected to include the "Face ID" feature and will not feature the home button in favor of the gestural navigation feature of the iPhone X. Interestingly, the new iPhone will not feature a dual camera setup and neither the 3D Touch feature.
Some of the other features that the new devices are likely to boast are Gigabit LTE connectivity and dual-SIM standby. But we are not certain whether Apple will use Intel's in-house chipset to implement these features or use a chipset of some other brand.
However, Kuo has also predicted that Apple may only build around 62 million units of the new iPhone and may cease production thereafter to concentrate on the other iPhones.
Kuo was also quoted as saying "iPhone X would hurt product brand value and lineup of 2H18 new models if it continues to sell at a lower price after 2018 new models launch,"
According to him, Apple iPhone X may hurt the market and the future smartphones if it is sold at lower prices to boost sales. So the company may ship only about 18 million units of iPhone X during the first quarter of January to March 2018. It will primarily focus on the new iPhone after it is launched and may start to phase out the iPhone X slowly.