Nowadays, as the demand for cryptocurrencies is on the rise, the hackers are increasingly leaving aside ransomware and other 'older' hacking tools and are targeting companies to access their immense cryptocurrency reserves. Now, it seems as if Tesla's cloud servers have been targeted in order to hack into their own reserves. Security analysts are warning that more such attacks may be in the offing.
That this attack has indeed occurred was first confirmed by noted security analysts at the firm RedLock, the full details of which you will find here. Tesla is yet to respond officially to these charges. As per the information that is available presently, RedLock has confirmed that the attack was directed towards Tesla's AWS (Amazon Web Services) public cloud environment which was not under any sort of protection. These cryptocurrency hackers had access to Tesla's Cloud for an unspecified duration of time and there is no record how much cryptocurrency has been taken.
RedLock's CSI (Cloud Security Intelligence), as per a report by Beebom, were without any sort of protection or security. The Kubernetes administration consoles that belong to Tesla were left exposed in the AWS cloud ecosystem without even a password. RedLock CTO Gaurav Kumar was quoted as saying that they had stumbled across several cryptomining operations belonging to Tesla which were running a Kubernetes had been left exposed to hackers.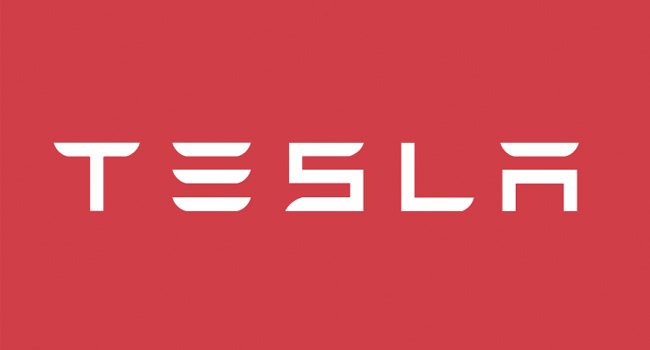 The alleged hackers apparently used a malicious piece of code to gain access to the exposed Kubernetes pods. These pods were containing Tesla's data cache and they were also apparently a target of these mala fide elements. The hackers were also found to be using a number of evasive measures like hiding or masking their true IP addresses besides limiting CPU usage so as to avoid detection. While Tesla states that the damage has been contained, it does raise the question of security in the age of Bitcoin, which hit the $11,000 mark only yesterday.