It seems that Google is taking the browser wars to an entirely new level. Google's Project Zero has identified a bug in Microsoft's flagship browser, the Edge browser. And the worst part is that the Redmond-based giant is yet to respond with any kind of fix. Using this purported bug, hackers can inject certain malicious codes in the browser and a patch to rectify the issue is yet to be released.
The last time we had compared Google Chrome and Microsoft Edge, the Edge browser was the winner. It was more secure and faster than Chrome with the ability to resist almost all of the Socially Engineered Malware that we could throw at it. Now, it turns out that it may not be as invincible as we had originally thought.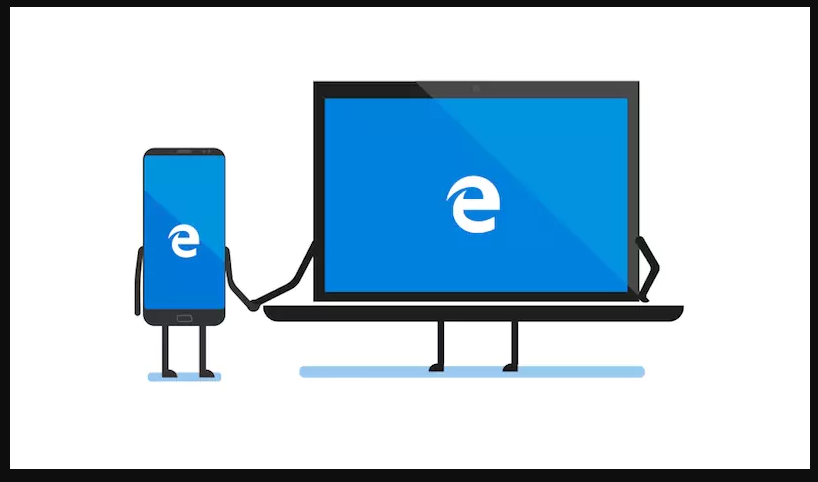 Google had informed Microsoft about the issue in November of 2017, allowing it the mandatory 90 days in which the company could respond. This analysis and notification were done via Google's Project Zero team. Now that the three-month window is over and the company is yet to respond, the team, and with it, Google, has gone ahead and publicised the issue.
However, there is another side to the story too. A report by Neowin states something else: that Microsoft had asked for a further 14 days of additional time as it had identified the problem as being complex and that more time was needed to fix the issue. So, in this case, it now seems that the company has also missed the second deadline that it was granted. Therefore, it is likely that some people will be affected by the issue.
Given that the Edge browser commands very little market share with Google Chrome capturing nearly 65 percent of all of the world's browsers, very few people are likely to be affected. We do expect that Microsoft will have a response ready soon.