The upcoming Mobile World Congress or MWC 2018 is likely to be a revolution in the transportation sector as well. An Android-powered electric scooter, called the Archos Citee Connect, which is the world's first such product, is set to be reviewed. Electric vehicles and two-wheelers are the need of the hour given the extremely high levels of pollution in all major cities. The Archos Citee Connect is a step in the right direction.
Archos, which is a French company, had earlier announced the launch of the Android-powered electric scooter, in what it said was a first of its kind scooter. The device is set to go on sale starting Summer 2018 in the European markets for a price of EUR 499.99 (which is roughly Rs. 40,000). Archos has also claimed that the Citee Connect boasts a top speed of up to 25kmph while offering a range of over 25 kilometers. It has two siblings, the Citee and the Citee Power, none of which are Android-powered.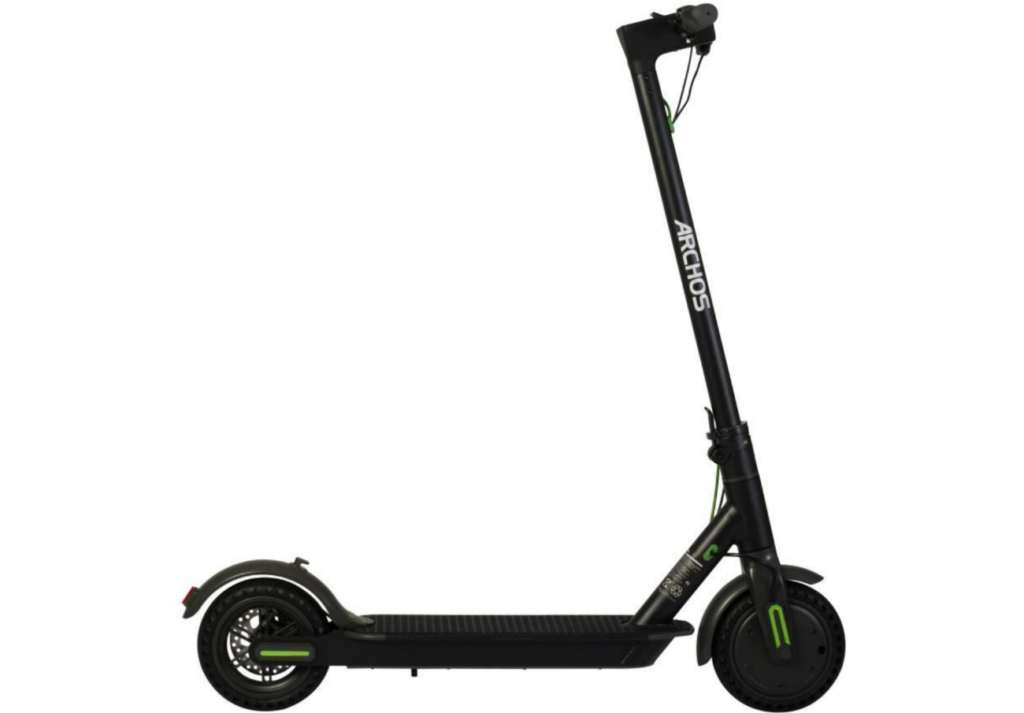 The Archos Citee Connect boasts a 5-inch touch panel and runs on the latest Android 8.0 Oreo. There is an onboard multimedia dashboard which has an IPS display alongside Gorilla Glass protection. Besides that, it also has a quad-core SoC of unknown make which works in association with 1GB of RAM and 8GB of native/inbuilt storage.
The scooter boasts Wi-Fi, GPS, and 3G connectivity. About the scooter itself, it weighs a mere 13kg and comes equipped with 8.5-inch puncture-proof wheels as well as rubberized handles which allow for better handling. The scooter is armed with a 250W motor as well as a 6000mAh (or 36V) Lithium battery to ensure the 25 km range that has been claimed by the company. The custom braking mechanism recharges the battery and increases the battery life by 15 percent.
All the three models have a weight bearing capacity of 100 kilos. Time will tell how successful Archos is with its new venture.