Today, NVIDIA has released a new game ready driver for Final Fantasy XV Windows edition. Along with it, it would also provide a performance boost of up to 7% in PlayerUnknown's Battlegrounds (PUBG). It is also optimized for Warhammer: Vermintide 2 and World of Tanks 1.0 version.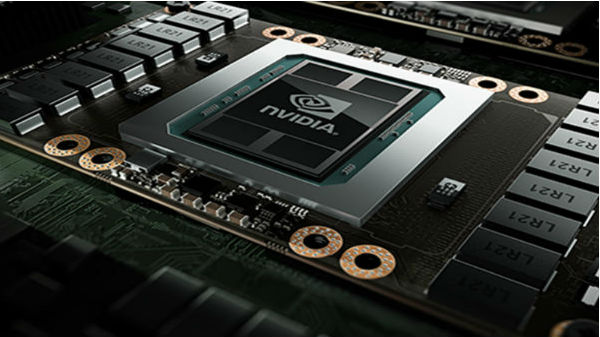 NVIDIA Game Ready drivers always provide the best experience to GeForce gamers in these titles because the NVIDIA engineers are known to work until the last minute to optimize performance and improve gameplay options. Also, all the game ready drivers by NVIDIA are WHQL-certified by Microsoft for added verification of quality.
Final Fantasy XV Windows Edition is one of the most anticipated games of this year and is set to release sometime around Spring. All GeForce gamers would now be ready for gaming with the latest Game ready Driver from NVIDIA for Final Fantasy XV Windows Edition. Also, gamers would be happy to know that it supports up to two GeForce.
It is also loaded with GameWorks technology which includes NVIDIA Flow, NVIDIA HairWorks, NVIDIA ShadowWorks, NVIDIA Turf Effects and NVIDIA VXAO. It also includes experience features like Ansel and ShadowPlay highlights.
NVIDIA has provided the in-depth gaming expertise that it has gained over the years and its history of PC developments to bring all the latest gaming features to the Final Fantasy XV Windows Edition and also maximize the performance of the GeForce GTX 10-series GPUs for PC gamers. It includes on-site engineering expertise, graphics and physics simulation, developer tools and source codes. Everything has been provided by NVIDIA to the developers of the game. In addition, NVIDIA will continue to work with Square Enix to further improve performance and stability and add some more support for features available on the GeForce GTX PC gaming platforms.
In addition to all these, NVIDIA has also launched a Game Ready driver for Warhammer: Vermintide 2 and World of Tanks 1.0. This new driver would provide much-improved gameplay experience to gamers that play Warhammer and World of Tanks 1.0.