The OnePlus X, which the company announced soon after launching OnePlus's flagship killer OnePlus 2, is everything that fans want in a little OnePlus One smartphone. This smaller variant of OnePlus One was priced at just Rs. 16,999 and initially referred to as the OnePlus Mini. Fast forward to 2018, the latest report points out that even after ditching the OnePlus X series smartphone just to concentrate on the flagship killers, OnePlus is rumored to bring the OnePlus X2 right after launching OnePlus 6.
While sources point out that OnePlus will bring OnePlus's X series by launching the OnePlus X2 right after OnePlus, we know that the smartphone will be a less expensive one which will house an octa-core Snapdragon 835 SoC. Even though the OnePlus 5T's sales have probably gone well when it comes to sales number, the Shenzhen based manufacturer has a surplus of SD 835 SoCs for using, and the OnePlus X2 is expected to be the perfect solution to use these chipsets.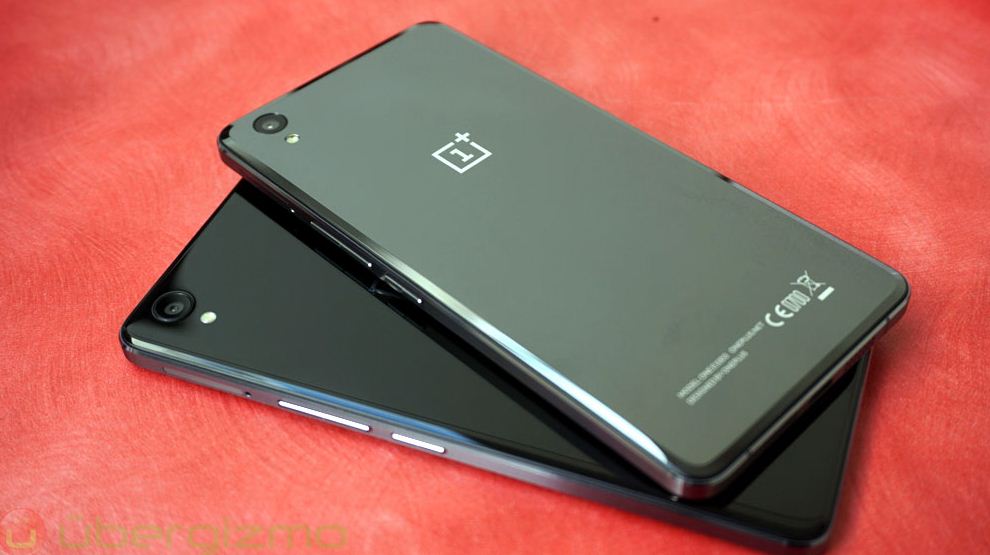 OnePlus X2's rumors indicate that the smartphone will also include a 4 GB of RAM as well as either 32 GB or 64 GB internal storage but that depends upon the variant that one will choose in order to purchase. The OnePlus's X2 is rumored to sport a classic 5.5-inch display with an aspect ratio of 16:9. On the optics front, it will bear 16 MP rear camera as well as an 8 MP front shooter with the Face Unlock feature. Powering the device, there's a 3000 mAh battery.
The OnePlus X2 will allegedly come with a price point starting from Rs. 15,000 to Rs. 17,000. One may expect the smartphone to come under the mid-range category, placed alongside the flagship model, i.e., the upcoming OnePlus 6. While we are ahead of the confirmation of the launch date, we need to keep an eye on every news on the Internet. As of now, this news too can be taken with a pinch of salt. If the phone really exists, more renders and leaks are awaiting in the near future! Stay tuned right here!