It all started with swirling rumors and anticipations. And the wait has just been put to a close with the advent of Samsung Galaxy S9 and Galaxy S9+ at the Unpacked event held right one day before the MWC 2018. Samsung's vision for future phones has been showed on February 24 when the South Korean tech conglomerate showcased its 2018 flagships. Indian fans who want to go for the purchase, here's a good news! The pre-orders for the Samsung Galaxy S9 duo has been opened in India through the official site of Samsung. The latest report echoes the smartphones' release in India slated for March 16.
Samsung loyalists who are interested in purchasing can prebook the devices just by paying some dimes of Rs. 2000 as the advance. Reports indicate that after going for the pre-order, fans will get the notification through an SMS or email used at the time of paying the advance. Although Samsung India has not yet revealed the exact price of the Galaxy S9 and Galaxy S9+, it is believed that these flagships might cost the same as last year's Galaxy S8 and Galaxy S8+.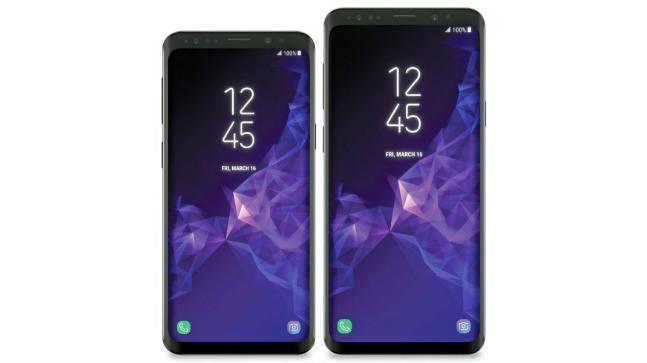 The Samsung Galaxy S9 duo has been unveiled in four hues, however, in the Indian market, it will be available in color versions: Coral Blue, Midnight Black, and Lilac Purple. The smartphones will house the Exynos 9810 SoC variant of the both Galaxy S9 and Galaxy S9+ instead of the Snapdragon 845 SoC variant. The pre-order listing points out that interested fans who prebook these smartphones yet fail to make the rest of the payment within a specified date will get the Rs. 2,000 refund within seven working days.
From the previous Flipkart based teaser, it has been made clear that the devices will come with improved camera hardware. And apart from this, the Samsung Galaxy S9 duo brings refined screens, powerful audio as well as a smarter Bixby to compete with Apple's Siri. The US fans can go for the pre-orders from March 2 onwards where the smartphones will be priced at $720 (approx. Rs. 47,000) for Samsung's Galaxy S9 and $840 (approx. Rs. 55,000) for Samsung Galaxy S9+.