Qualcomm, a company that is well known for smartphone chipsets, has announced a new Snapdragon X24 LTE modem. The new modem is the world's first category 20 LTE model, that is capable of supporting speeds up to 2GBps (2 gigabytes per second) and is also the first chip to be built by 7-nanometer FinFET process technology.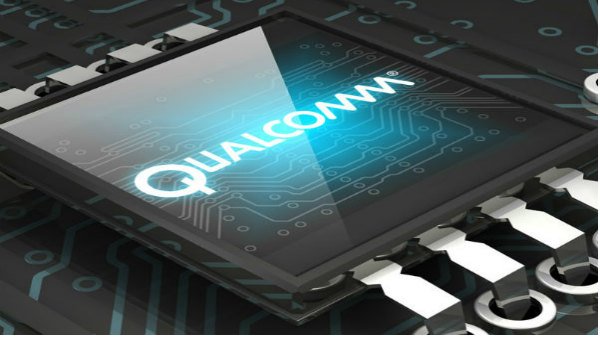 The Snapdragon X24 LTE modem is the company's first 8th generation modem and the third to support the gigabyte speed range. This new chipset features a very advanced cellular setup that is going to provide more secure and strong LTE network support for the future 5G enabled smartphones that are likely to get launched in 2019. Qualcomm has also confirmed that it is going to demonstrate the new modem at the MWC 2018 event.
The Snapdragon X24 LTE modem is also the first from the company to supports speeds that are nearly double of the previously launched 1st generation LTE modem by the company. It can support up to 7x carrier aggregation in the downlink and the chipset expands the use of 4X4 MIMO from four to five carriers.
On the official blog of Qualcomm, a company official has commented that the X24 modem features fiber-like internet speeds and is completely wireless. The original equipment manufacturers (OEMs) may now offer a much more enriching mobile experience to the users with features like immersive 360-degree video, connected cloud computing, rich entertainment and more advanced applications.
The mobile service operators can also utilize their LTE spectrum more efficiently and provide the users with much more improved LTE download and browsing speeds than before.
The X24 LTE modem will also enable the smartphones to utilize all the available spectrum with a particular operator more efficiently, whether it is licensed spectrum or License Assisted Access (LAA). The new modem also brings some system capacity improvements with the help of Full-Dimension-Multi-Input-Multi-Output (FD-MIMO).