For the very first time in the round, the Cupertino tech conglomerate, Apple, is ready to come up with its ambitious undertaking. This is perhaps the latest example of Apple to bring in the design of key components. For several years, the company has been designing chips powering its in-house mobile devices. By moving into displays, Apple is rather taking a leap in terms of long-term potential and this might give a tough competition to a range of supplier of the screen makers like Samsung Sharp as well as LG.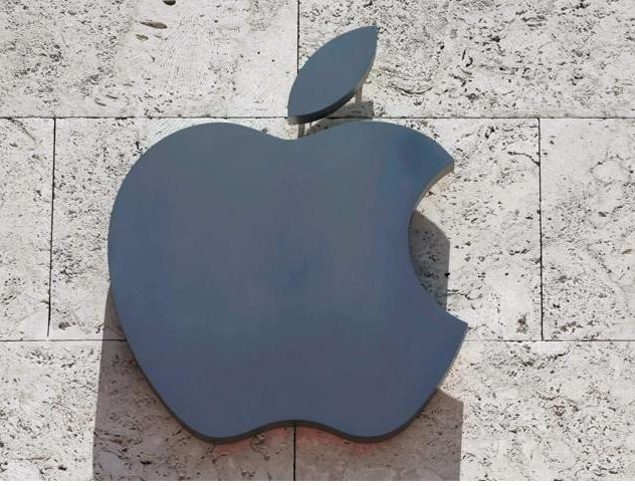 Reports from Bloomberg hints us to the fact that Apple is using a manufacturing facility near its headquarter located in California in order to design some displays for testing purposes. The company is making a massive investment in the development of the next-gen MicroLED screens. Talking about the next-gen MicroLED screens, these displays will do with different light-emitting compounds which the recent OLED displays allow in trimming down the device's thickness as well as increase the brightness sans much power (report via Gizbot indicate).
These screens are believed to be more complex when compared to the LED displays. For an entire year, Apple has shut down a project and engineers since then have worked very hard on the technology. The displays are now in an advanced phase, although consumers will still have to hold their horses for a couple of years more ahead of witnessing it.
The company is most likely outsourcing the production of its in-house screen to minimize the risk of burning its bottom line with manufacturing issues. While the California facility is pretty small for mass production, Apple is keeping a low profile pertaining to its proprietary technology from its partners as long as possible. And one of the people closer to the matter says, "We put a lot of money into the facility. It's big enough to get through the engineering builds and lets us keep everything in-house during the development stages." For the time being, one may expect the Apple Watch to get launched with MicroLED screens. For further updates, one may stick to this place.