Whether partying ways with the headphone jack or ditching the TouchID feature, Apple hasn't felt any discomfort in moving on to a brand new technology. In fact, the Cupertino tech conglomerate knows the rule of the thumb to envision the future of devices, come what response may Apple have received from its long-term users. Planning to keep the ritual going, Apple seems to bid farewell to another age-old technology, at least this is what the latest report echoes!
According to what the Patently Apple points, the US Patent and Trademark Office has already released a new pair of the Apple patent applications which closely suggest an alternative to the Lightning connectors. Since 2012, the company has stuck to the Lightning connectors for Apple devices and the idea behind redesigning the connectors' shape is to amplify the water resistance, reports Gizbot. What Apple is concerned with iPhones is that a water-resistant smartphone can get damaged if moisture gets in while the phone is on charge.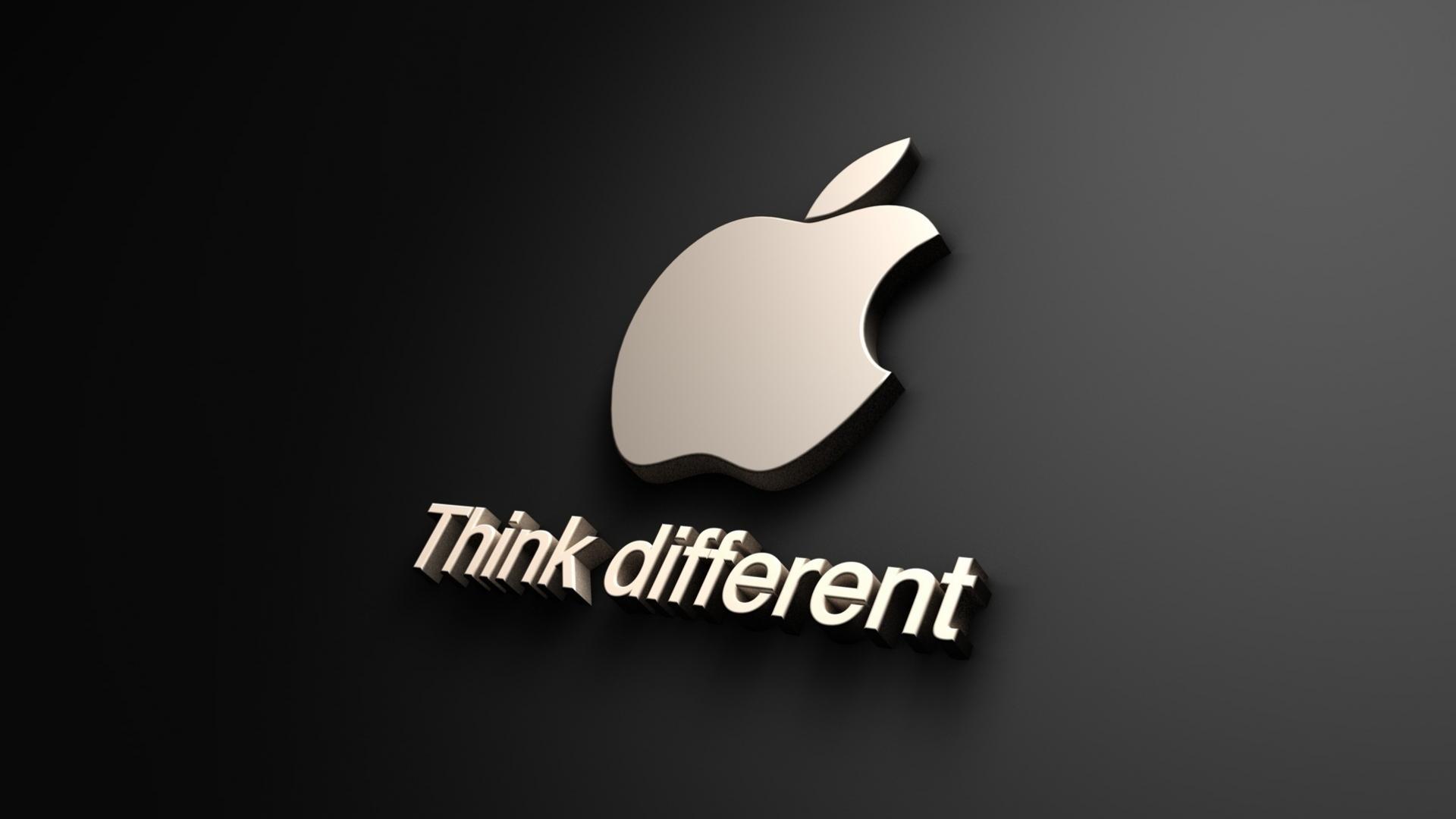 According to the patent, it shows that the redesign will produce a tight vacuum seal whereby it will prevent the water entrance in charging port. The new design of the connector will all the more complicate unplugging the device because it requires breaking the vacuum seal in order to the get the charger out. Sources also claim that Apple has proposed a software interface which would release the vacuum. During the time of ditching the headphone, Apple argued that wireless headphones are the future of audio. Despite the gradual popularity of wireless charging, the technology isn't mature enough to replace the Lightning ports entirely.
According to the patent, Apple is reportedly working on the design since Q1 of last year. If this is true, then the development could have been way more ahead than what the recent patent indicates. In our last report, we had shed light on the fact that Apple will drop the notch design and 2019 iPhones will discontinue it. A new design has been planned by Apple that will entirely fill the front panel of iPhones. We are still away from further details about how Apple will tuck in the sensors like a separate infrared camera to deploy FaceID, front-facing camera, speaker, microphone, proximity sensor, flood illuminator, ambient light sensor, and dot projector.