If you are a start-up company and still not sure where you are going wrong?
Maybe its time you took a look at your website design. Having a good website with a good design sets you apart in the world of online promotion. The initial landing page for your website determines if your user will navigate further.
Your job as a start-up company is to make sure the user sticks to your page and contacts you. You achieve that by making a website that lingers in your user's mind.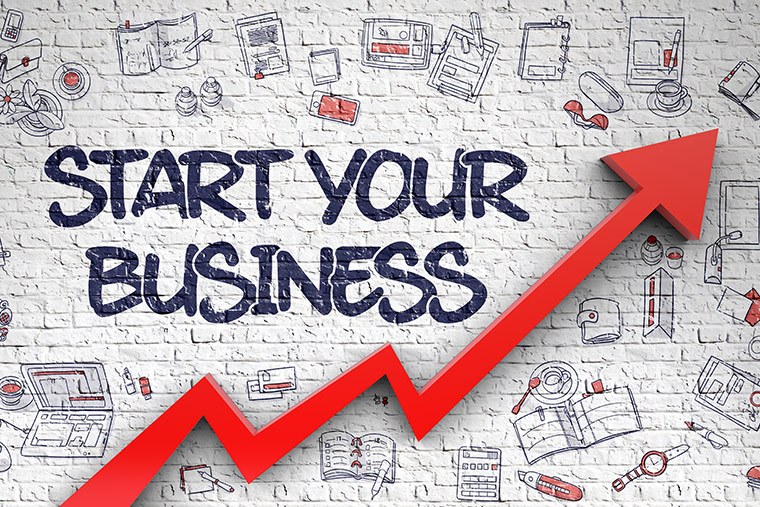 There are many ways to get that done, and most of them include getting a good web designer or a company that provides you that service. Orlando Web Design is the company that does that, like so many other companies.
Start ups are taking over the digital platform and if you do not believe all you need to do is see the number of websites that are pitching ideas.
So here is why having a good website design is crucial to the growth of your business.
How does a good looking website affect your Start Up? 
Intriguing Messaging through interactive design 
Many website designers often complain about how their clients want Apple and Microsoft like amazing web designs, but when it comes to writing the copy, there is lack of intent.
Your website design does not only mean colors and layouts but what is means is, what you are putting inside them. If your message is intriguing and clear, then getting a successful web design is the rest of the 50% of the work.
These are design layouts and content that make a Start-Up company's website great. It is worth thinking about how websites like Leo Barnett has managed to be on-top of the web design game. Their layout is unique, interactive and mostly easy to follow and relate to.
Under Design if Over-Designing is too costly 
If you are a Start up and lack funds to spend on web design, you can also choose to under design rather than over design.
There is nothing more clear on a great website than big bold fonts on a clear white background. Go simple, and you may find merit in that.
Your color scheme says much about your business
Keeping your colors simple to the human eyes means you are making a user-friendly website. In other words, you need to also contrast your CTA ( Call to Action ) with the main theme color you choose.
All of these helps the users more accept your design. On your landing page, if your consumer is already turned off by your design and placement of your CTA, you have probably already lost that user to another competitor.
Your website's image design says a lot about authenticity 
Let's throw away the generic stockpile photos. Put pictures of your actual product/service. Be authentic in your designs.
Internet crawlers know what they are looking for and they are clear on why they have landed on your page. Giving them generic pictures is not boosting your website for your start up. No matter how well taken the pictures are.
The fact that your web design includes authentic pictures and well-taken ones sent a clear message to your users about how serious and committed you are.
User-Friendly navigation means your Start Up is gaining pace
Your consumers will only stay on your page if they find what they are looking for. So having the F format for your web page layout means their attention span is right on the spot.
A horizontal layout works in setting your CTA rightly placed, so users know where to click and what to look for.
My Wrap Up
I am not saying a good website will get you everything you want as a Start-Up. What I am saying, is that a good looking website is. Half your battle won already.
If the consumer relates and likes your website, they will be coming back to you on and on again.
And that is why a good looking website easily boosts your conversion rate for a Start-Up company.