If the latest report is anything that fans may go by, then HP Inc. has recently launched the latest Omen X series of gaming devices exclusively in the Indian markets. Talking about the new series of devices, it comes with Windows Mixed Reality Headset that will give the allowance to users to seamlessly connect with the VR Backpack and thus will blend perfectly pertaining to the future technologies, reports indicate.
Summer Chandra, the Managing Director of HP Inc. India has stated, "HP has become one of the top gaming brands in the country, having launched OMEN by HP devices a year ago. With the introduction of the OMEN X portfolio for gaming enthusiasts we create a unified gaming portfolio across gamer profiles, and build on the style and performance value proposition OMEN represents"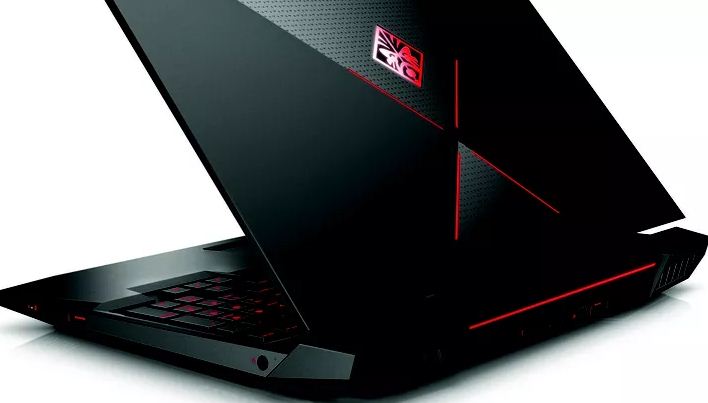 The OMEN X Compact Desktop comes with an additional backpack accessory which brings a new dimension of flexibility to the platform. By expanding the lineup of the OMEN accessory with the new OMEN mechanical keyboard, HP has done an incredible job. Also, there's a headset with the inclusion of cushioned ear cups in order to reduce background noise, a mouse with the inclusion of weight customization, as well as mousepads which have been designed for precision. The gaming experience will now get even better, says HP.
HP Inc India's Senior Director (Personal Systems), Vickram Bedi stated, "Gamers and esports athletes want the coolest, most innovative and powerful products with the designs they crave." Bedi further adds, With the blend of Virtual and Mixed Reality, OMEN X devices will be providing gamers with unrivaled immersive gaming experience and will enable professional gamers 'Dominate the game' while helping them compete at the highest level."
The OMEN Desktop comes with a modern design (claimed to be powerful), an advanced thermal engineering, alongside the access to standard parts. Talking about the OMEN X Compact Desktop, it has VR Backpack which is available with a price tag starting from Rs. 2,94,988. On the contrary, the OMEN X desktop is set to hit the market shelves at Rs. 4,49,999 from June 2018. Lastly, while the OMEN X notebook will be up for purchase from 20th March 2018 with a price tag of Rs. 2,10,990, the HP Windows MR Headset and OMEN Headset 800 come at Rs. 51,187 and Rs. 6,999 respectively.