The budget smartphone from HMD Global, the Nokia 1 Android Oreo (Go edition) smartphone has finally been launched in the Indian market. Talking about the pricing, the Nokia 1 Android Go smartphone comes with a price tag of Rs. 5,499 in India and the smartphone will be made available in all leading mobile phone outlets from 28th of March onwards, according to what the company claims. The Nokia 1 Android Oreo smartphone happens to be the first smartphone m (MWC) in Barcelona at $85 in the month of February this year.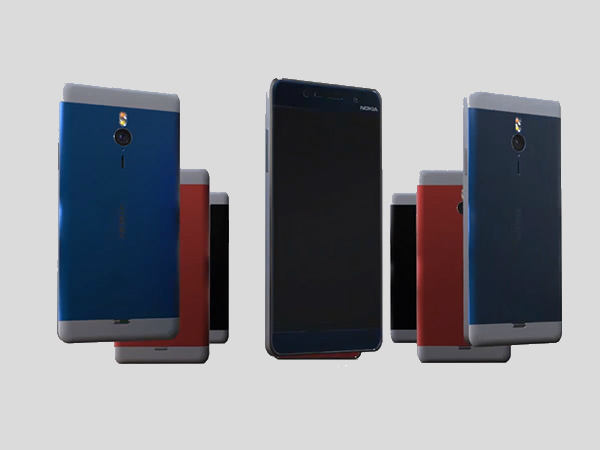 The Nokia 1 comes in two color variants- red and dark blue colors. The company is also launching Xpress On covers in addition to the smartphone that'll start from April 2018 onwards with a price tag of Rs 450 for each. The Xpress Covers come in two color options- fans can choose either the azure and grey color or the yellow and pink hue variant. The Nokia 1 Android Oreo Go smartphone can be purchased with the Rs 2,200 cashback from Jio. This'll make the effective price at Rs 3299. The cashback nevertheless is given in the form of vouchers that is worth Rs 50 each and it is credited to the users' MyJio accounts.  All Jio users are eligible to get 60GB additional data as far as the Nokia 1 launch deal is concerned.
Furthermore, the Nokia 1 owners will be able to get a complimentary 12-month Accidental Damage Insurance by Servify, reports suggest. Users will need to open a Kotak 811 savings account and then they'll have to activate it with Rs. 1,000 initial deposit within the introductory period to claim the insurance. Buyers will get 20% off when booking their first ride through redBus India. The Nokia 1 runs the latest Android Oreo- a version of the latest Android Oreo OS for 1 GB RAM device or even less.