Google has officially rolled out Chrome 66 on Android, iOS, Windows and Linux platforms. The latest update to Google Chrome browser brings a host of design changes, security features, user interface and policy changes. Some of the major changes in the latest update include media autoplay behavior, password export, site isolation trial along with some bug fixes.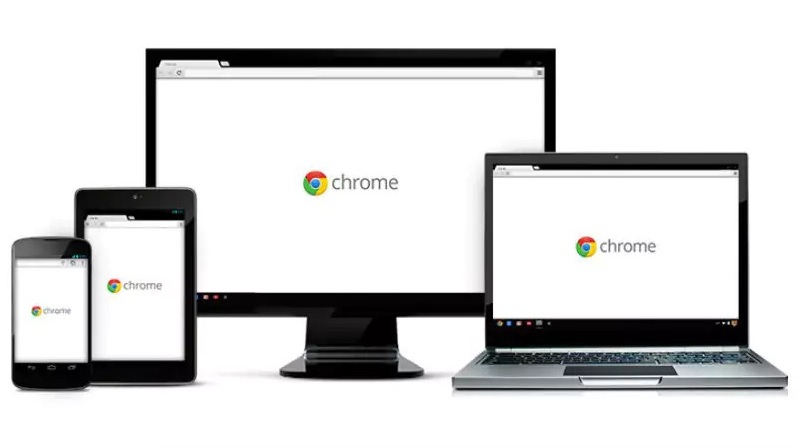 Last month, Google launched Chrome version 65 where it implemented a new feature that would allow users to mute audio contents on a website on a site by site basis. In version 66, Google has improvised the audio mute feature that will automatically mute content of a particular website unless the user frequently plays media on that site. The latest Chrome version will access the Media Engagement Index to frequently visited websites and will mute contents on all other sites.
The Chrome 66 update also brings major security and bug fixes ranging from high to critical in severity. Google has posted the entire changelog of security updates and fixes it has introduced in Chrome 66.
Talking about the security features, Google has apparently removed trust for Symantec certificates since it failed to follow the latest industry guidelines on security. From now on, warnings will be served when a user visits a site that has still not updated to the new DigiCert Certificate Authority.
Apart from these, Google Chrome 66 has also introduced a new 'Export Passwords' feature.  The 'Manage Passwords' section of Chrome will now display a new 'Export Passwords' icon. Users can check out this new feature after updating the Chrome browser to the latest version and then dive to Settings > Advanced > Passwords and forms > Manage passwords > Saved Passwords menu. After the user clicks on 'Export Passwords' option, a prompt will appear asking users to confirm the download with their PC. The users would then need to enter their system credentials in order to proceed forward.
As for the Android version of the browser, the Chrome 66 update will be available on Google Play store within the next few weeks. The latest version brings some stability improvements along with security updates and bug fixes. If you are an iOS user, you can update Chrome to the latest version from the Apple App store