The next installment in the very popular Assassin's Creed franchise game has been revealed by its publisher Ubisoft. It is set to be called Assassin's Creed Odyssey. The announcement comes in the form of a short video clip of 5 seconds posted by the game's official Twitter handle. The clip ends with the quote "see you at E3".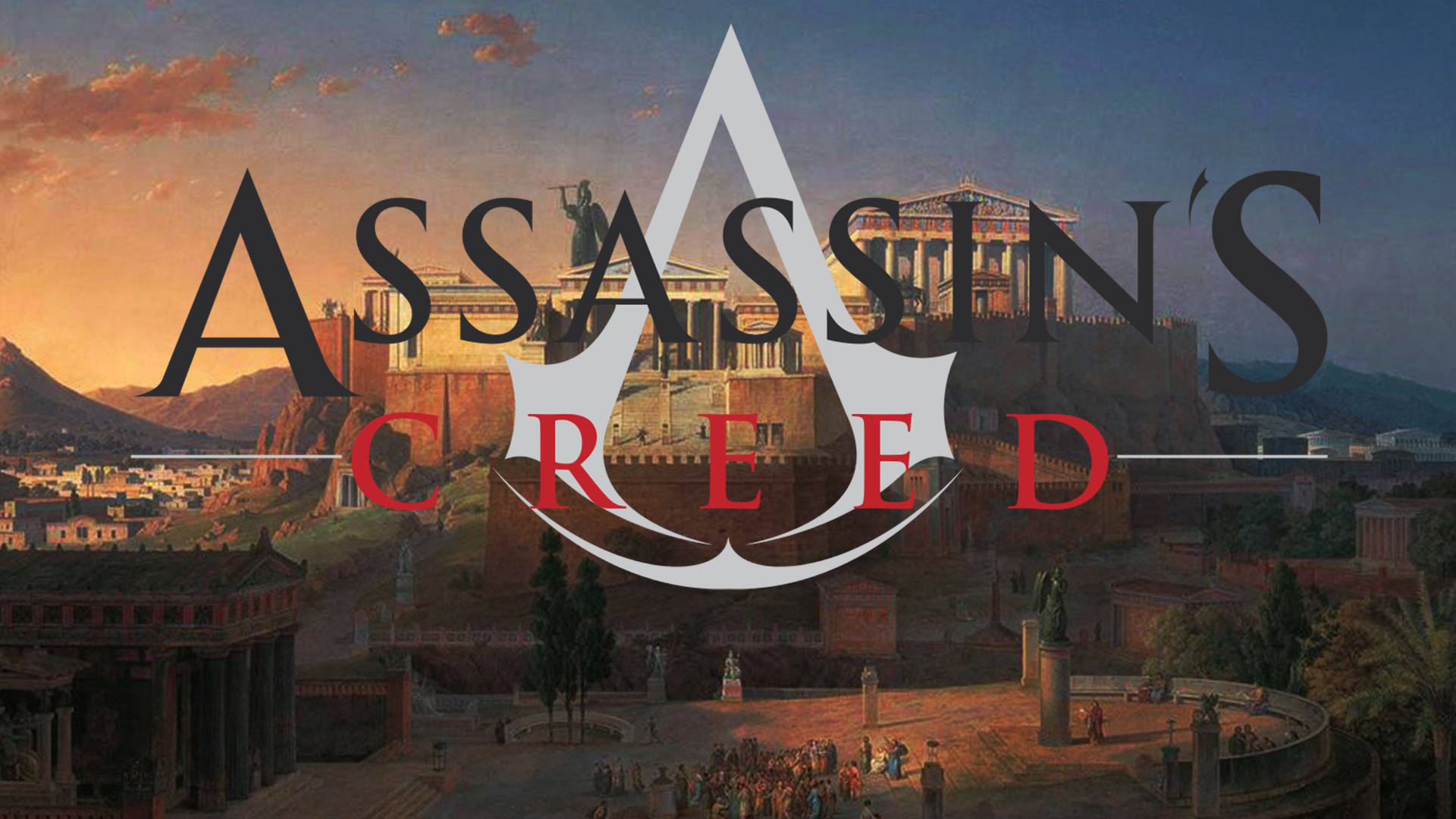 The short video clip shows one character kicking someone off the edge of a clip. This is most likely inspired by the famous scene from Zack Snyder's fantasy war movie called 300. In that scene, the Spartans had kicked the Persian messengers into a well when they demanded a token of submission to the new king.
The clip also reveals the name of the upcoming game as Assassin's Creed Odyssey before ending with the words "see you at E3". This indicates that Ubisoft will be revealing a lot more features of the game at the E3 2018 gaming convention due to be held in Los Angeles from June 12-14. Ubisoft is also scheduled to hold a press conference on June 11, a day before the start of E3 2018. It is expected to reveal some more information on that day.
Notably, the announcement from Ubisoft came a few hours after a French video game site JeuxVideo-Live had published a photo of a keychain with a Spartan head along with the name of the upcoming game which is likely to form a part of the marketing for Assassin's Creed Odyssey.
As per the revelations about the new game, it can be expected that Assassin's Creed Odyssey will be based in ancient Greece. To recall, Assassin's Creed Origins, its predecessor was based in ancient Egypt.
As of now, there is no word about the release date of the game. However, since its predecessor was also revealed at E3 2017 with a late October launch date, it can be expected that Ubisoft will follow the same trend with the upcoming game as well.