Google Pixelbook, a laptop cum tablet hybrid from Google has been a popular device over the years because of its sleek design and multiple functionalities. However, services on the laptop are limited as it runs on ChromeOS instead of Microsoft Windows that is used all over the world. However, as per reports, all that is set to change as Google is currently working to get the Pixelbook series certified by Microsoft so that it can run on Windows 10.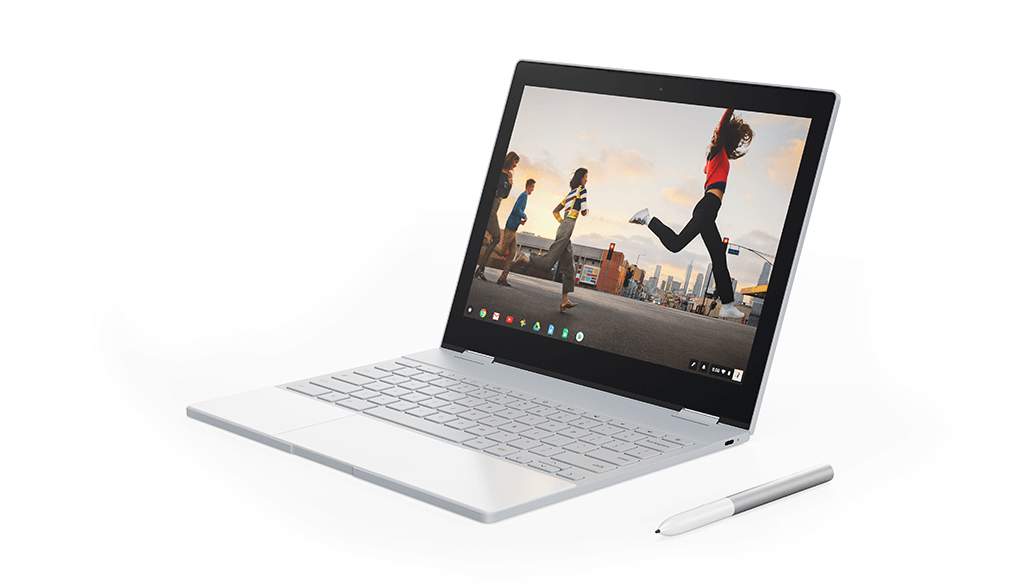 As per a report by 9to5Google, latest code commits and reviews from Google developers found on a ChromeOS documentation hints that Google may be working on bringing dual-booting Windows 10 on the Pixelbook soon. Also, another report which was first spotted by XDA Developers comes from developers of ChromeOS that indicates the use of AltOS in their documentation. The documentation also mentions the use of Windows Hardware Certification Kit (WHCK) and Windows Hardware Lab Kit 9WHLK).  The report also claims that the use of AltOS can be seen as a viable method for the implementation of Windows 10 on the Google Pixelbook.
The XDA Developers report also said that developers of ChromeOS have already started work on the booting system on Windows 10. The latest certification news hints further that Windows 10 on the Google Pixelbook could be a possibility very soon.
It is however still unclear whether Google will allow all Pixelbook owners to run Windows 10 or not. One thing is confirmed however that with certification on board, all owners will get access to the Windows drivers on their devices.
The ability to run Windows on the Pixelbook will allow users to run native apps as well as Windows-specific applications on their devices that were not available all this while. This move by the company may also help it to sell more devices in the future.