A foldable smartphone from South Korean tech giant Samsung has long been anticipated by the users. There were rumors doing the rounds a few months ago that the company may launch a foldable smartphone soon. Now, if the latest reports are to be believed, the tech giant is expected to bring a foldable smartphone that may be priced at a whopping KRW 2 million (Rs 1, 25,000 roughly).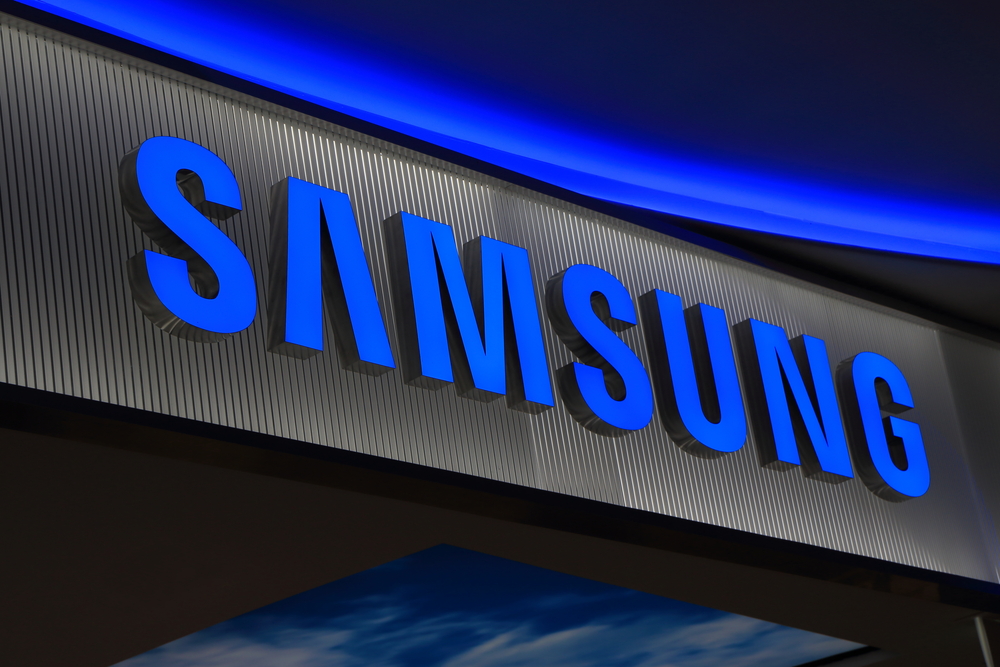 While earlier reports claimed that the device may be launched at MWC 2019 and the much anticipated Samsung Galaxy S10 flagship device may be unveiled at CES 2019. Another report also claimed that the foldable device may be dubbed as Samsung Galaxy X.
A report by Korea Times quoting market analysts claim that supply of the components for manufacturing the foldable device will commence from November this year and the manufacturing process will begin soon after to make the device ready for launch by early 2019. The report also states that the smartphone could be priced at KRW 2 million without subsidies from carrier partners. This implies that the device may be sold at a lower price by carriers with their own bundled data and calling plans.
As per earlier reports, the smartphone may arrive with a massive 7.3-inch display screen which will fold inwards while another variant that will fold outwards will be launched later. Additionally, Kim Jang Yeol, Head of Research at Golden Bridge Investments claimed that when the device is folded, it will have a 4.5-inch display screen. Also Parlk Hyung-woo, Shinhan Financial analyst said that the smartphone will sport to separate inside-display panels while another display panel will be available on the outside.
Samsung is reportedly planning to showcase the new device to mobile service operators in the US and Europe privately at CES 2018. The smartphone is likely to be unveiled at MWC 2019 as the Samsung Galaxy X.