It has been reported earlier that Apple is expected to unveil three new iPhone models this year. TF Securities Analyst Ming-Chi Kuo had earlier tipped the price of the LCD variant of a 6.1-inch iPhone model that is expected to hit the market this year. Apart from that, he has also claimed that one of the models out of the three may include the successor to the iPhone X and the company may also launch three other products alongside the range of iPhones this year.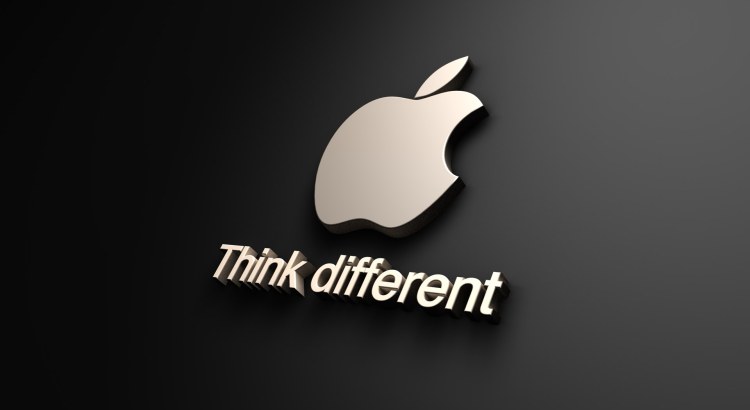 Talking about some of the revelations that Kuo has made, As per a 9to5Mac report, he claimed that the 6.1-inch LCD iPhone will be a popular device among the masses as it will come with a lower price tag of $600-$700. The current Apple iPhone X costs around $1000. Apart from that, Kuo has also claimed that the LCD variant iPhone will not come with 3D Touch functionality and will also sport a single rear camera. As per him, the LCD variant is having some glitches due to the presence of the notch but full-fledged production is expected to begin shortly. He also expects the device to be ready by early September and may be launched soon after.
Kuo has also suggested that Apple may continue to build iPhones with LCD displays which indicates that more models with LCD displays may be launched in 2019. The three new models that are expected to be launched include the 5.8-inch iPhone X successor, the 6.1-inch LCD iPhone, and another 6.5-inch iPhone X Plus, model.
Meanwhile, Kuo has also claimed that Apple will launch three other devices alongside the iPhone models which may include a cheaper variant of the MacBook Air, new iPad Pro models with Face ID support and Apple Watch variants with larger displays.
Additionally, Katy Huberty, an analyst with Morgan Stanley has shed some light on the price of the 6.1-inch LCD iPhone. As per a report by MarketWatch, the model may be priced between $699 and $769 which is higher than the one predicted by Ming-Chi Kuo. The iPhone X successor, on the other hand, may be priced around $799 while the most premium device dubbed as Apple iPhone X Plus may come with a price tag of $999.