Samsung is expected to unveil the upcoming installment in its Galaxy S lineup of devices at MWC 2019. The upcoming flagship device range is expected to consist of three variants. Now as per some reports, the Samsung Galaxy S10+ which would the most premium device in the range will arrive with a massive 6.44-inch Super AMOLED display panel. Also, some reports had earlier claimed that the Samsung Galaxy S10 may arrive with a triple camera setup on the rear panel.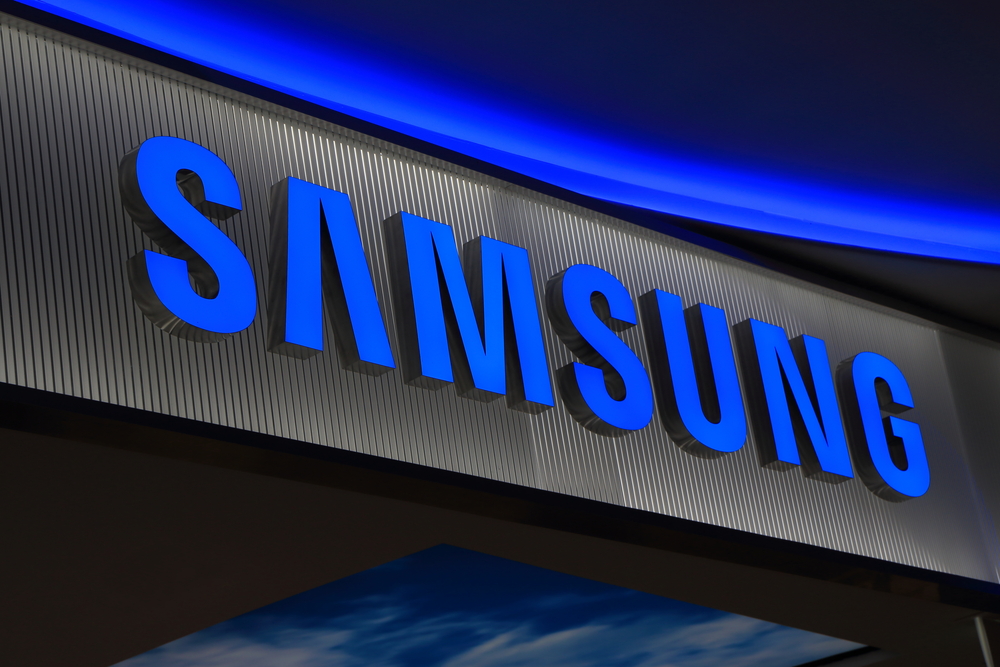 It is being rumored that unlike the Samsung Galaxy S9+ that sports a 6.2-inch Super AMOLED display, the largest among all Samsung flagship devices, its successor will sport an even larger 6.44-inch display. Notably, this size is similar to the iPhone X Plus that is expected to hit the market by the end of 2018 with a 6.5-inch display unit. The report also adds that the smartphone will feature a triple camera setup on the rear panel of the device, although the functionalities of the sensors are still unknown.
As of now, it is still unclear how Samsung will house such a large display on the Galaxy S10+ flagship device. Apart from that, early concept images of the alleged Galaxy S10+ also showed that the device dimensions will not be increased much and it will also sport very thin bezels on the sides to allow for a higher aspect ratio. The report also claimed that the standard Samsung Galaxy S10 will sport a 6-inch display that is slightly larger than the current Samsung Galaxy S9 that sports a 5.8-inch Super AMOLED display.
Apart from the large display panel, the Samsung Galaxy S10 Plus will also arrive with triple camera sensors on the rear panel of the device. Earlier reports had also claimed that the device will feature an in-display fingerprint sensor for the first time. Additionally, Samsung may also ditch the iris scanner technology to make way for a 3D face scanning technology in a bid to take on Apple's Face ID.
While the specifications of the Samsung Galaxy S10 range of devices are still not officially available, many reports over the past few months have claimed that Samsung has plans to challenge the new range of iPhones that will hit the market later this year and include high-end features on its upcoming flagship devices.