Google has rolled out a new feature that will allow users to make video calls on Google Duo app using Google Assistant. This includes calling international users of Google Duo video calling app. The new feature will allow users to place video calls on their smartphones, contacts or any messaging app using the Google Duo video calling app.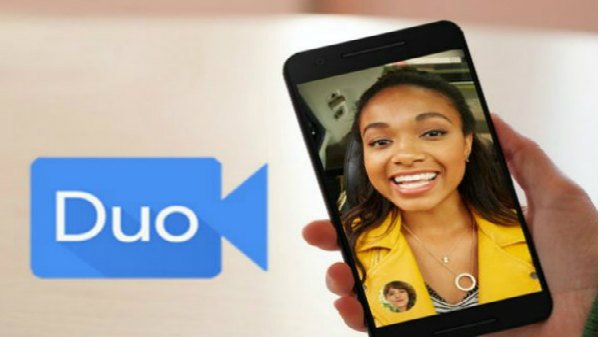 Google has said in an official post on Monday "If you use the Google Assistant: You can start a 'Duo' video call by saying or typing, "Video call (name)." This feature has already been rolled out by Google and is now available on the latest version of Google Duo for Android and other OS versions.
To use the video calling feature on Android smartphones or tablets, the device must be running on Android 8.0 Oreo or later versions. The users then need to sync their "Google Duo Settings" using the sync option. Users who do not have Google Duo installed on their smartphones will be automatically redirected to other Google callings apps like Hangouts. Google has already started rolling out this feature for Android users however it may take some time for all the users to receive the update.
To recall, Google had also rolled out another update to Google Duo some time ago. The earlier update allows users to add their Google account during the setup by providing their phone number. The app now also allows the users to register directly without having to add their phone numbers. All these features are also expected to be rolled out to other OS platforms like iOS and Windows soon.
In addition to the Google Duo update, Google has also updated Gmail. Google Drive and Chrome on the web. The update includes a number of key features that not only revamped the design but also brought on board some security and stability updates.