Cupertino based conglomerate Apple has released a new macOS 10.13.6 supplemental update for its range of compatible Mac devices. The company says the latest update fixes some issues and also brings improvements in stability and reliability of the updated MacBook Pro 2018 that was launched earlier this month. It is reported that the update fixes the CPU throttling caused on the Intel Core i9 powered MacBook Pro 2018. This was reportedly caused due to a thermal issue and the update has been rolled out to fix it.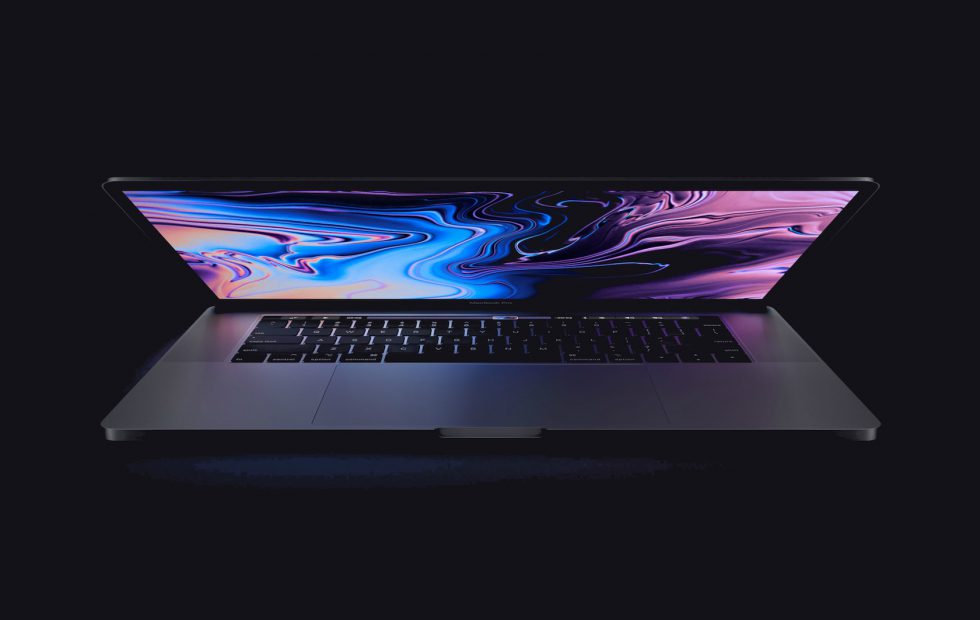 "The macOS High Sierra 10.13.6 Supplemental Update improves the stability and reliability of MacBook Pro with Touch Bar (2018) computers and is recommended for all users," Apple has posted on its support page.
Additionally, an Apple spokesperson while speaking to the folks at CNet said that the latest macOS update has been rolled out after extensive testing by its software team and brings a digital key that will fix the thermal performance issue of the latest MacBook Pro 2018 model. After the update is installed, users will no longer face performance issues due to CPU throttling on their device.
"Following extensive performance testing under numerous workloads, we've identified that there is a missing digital key in the firmware that impacts the thermal management system and could drive clock speeds down under heavy thermal loads on the new MacBook Pro. A bug fix is included in today's macOS High Sierra 10.13.6 Supplement Update and is recommended," the Apple spokesperson said to CNet.
You can download the latest update on your Apple MacBook Pro 2018 model by going to the App store and then visit the Updates section. From the Updates section click on the Download button and enter your Apple ID and other credentials to start the download process. Once the download is completed, a popup will appear to notify the same, just click on continue to install the update. The update package has a weight of 1.31GB.