Apple announced the rollout of a series of updates for its different range of devices yesterday. The rollout includes iOS 11.4.1, macOS High Sierra 10.13.6, watchOS 4.3.2 and tvOS 11.4.1. The rollout also includes an update for the Apple Homepod smart speakers with version number 11.4.1. All of these updates are designed to fix bugs, bring security improvements and also add some new features to Apple's range of devices that includes smartphones, tablets, computers, wearables and smart speakers.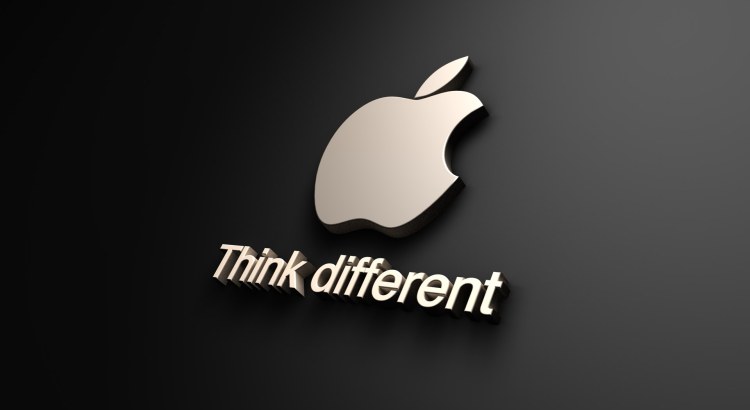 Coming to the macOS High Sierra 10.13.6 update, it adds AirPlay 2 multi audio support to Apple iTunes. This will enable the users to control multiple AirPlay 2 enabled speakers through iTunes from their MAC devices. Apart from that, the update also fixes an issue with the Photos app that prevented it from reading AVCHD media from certain cameras. It also reportedly fixes an issue with the mail app that prevented some users from moving a mail from Gmail to another service provider.
To download the latest update on your MAC devices, just launch the Apple App store and look for the update in the Updates section of the app. Then click on the listing and enter your Apple ID details. Once the download is completed, a popup will appear, click on continue to install the update on your device.
Talking about the watchOS 4.3.2 update, the changelog indicated that it includes just a few bug fixes and stability improvements for Apple Watch devices. The update comes with a size of 47.7MB and can be downloaded now on all compatible Apple wearables. In order to download the update, just launch the Watch app on your iPhone and head to Settings> Software Updates. It is to be noted however that the update can be downloaded and installed only while the Apple Watch is placed on its charging dock.
Finally, the changelog of tvOS 11.4.1 update indicates that it offers some bug fixes and stability improvements and doe not include any new features. In order to download the update, just dive to Settings> System> Software Updates on your Apple TV.