Apple has announced a major overhaul of its iTunes Affiliate Programme. The Cupertino based conglomerate said that it will completely remove iOS and macOS apps from its iTunes Affiliate Programme starting October 1. Apple also said that after the launch of the new App store interface on the iOS and macOS, there will be more methods of app discovery.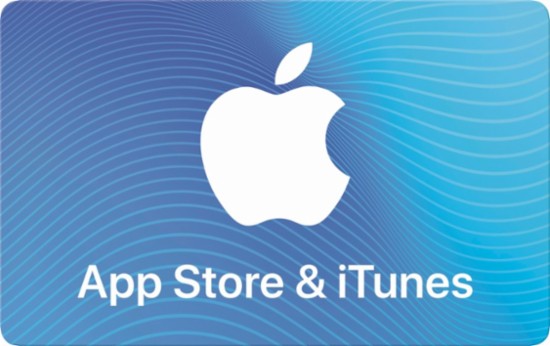 In a post on the Affiliate Programme Resources webpage, Apple has said that the decision to remove iOS and macOS apps from the iTunes Affiliate Programme was due to the launch of the revamped App Store for both iOS and macOS devices. It may be recalled that the company had rolled out a revamped App Store for iOS 11 and is currently working on a new Mac App Store for macOS Mojave. Apple concluded that the revamped App stores on both the platforms have ensured that the people get more methods of app discovery.
As mentioned above, Apple has announced that starting October 1, all in-app purchases for iOS and macOS applications will be completely removed from the iTunes Affiliate Programme. Notably, Movies, TV, Mac apps, Mac in-apps, iBooks, and other paid apps currently receive a 7 percent commission rate while the apps on the iOS platforms receive a 2.5 percent commission rate. However, the company has confirmed that all other types of contents like music, movies, books, and TV will continue to remain a part of the programme.
The post on the Affiliate Programme Resources webpage says "Thank you for participating in the affiliate programme for apps. With the launch of the new App Store on both iOS and macOS and their increased methods of app discovery, we will be removing apps from the affiliate program. Starting on October 1st, 2018, commissions for iOS and Mac apps and in-app content will be removed from the programme. All other content types (music, movies, books, and TV) remain in the affiliate programme."