YouTube Music, the music service offering from Google which is similar to Apple Music and Spotify still hasn't managed to get the attention of the users to use the service. But now, as per reports that are about to change as Google is said to be in plans to upgrade the service to provide a better experience to the users. Although the company still does not have a roadmap for launching the service globally, it is said to provide updates every two weeks to take on its competitors. There are also plans to roll out a new feature that will enable the users to store music offline on the internal storage of the phone or on the micro-SD card.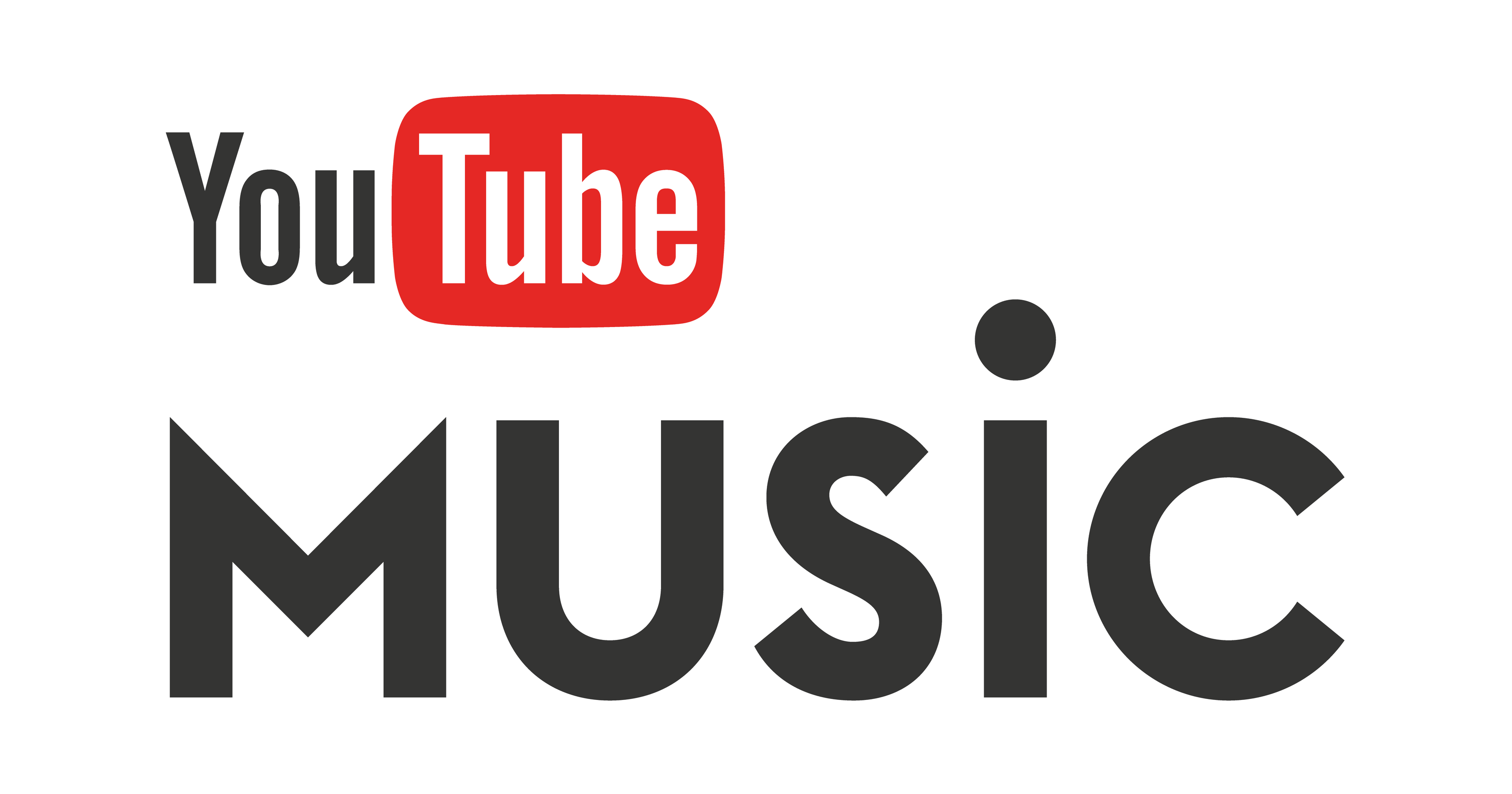 While talking to Engadget, YouTube Music's Product manager Elias Roman said that the bi-weekly updates to YouTube Music will bring the required changes to the interface which includes an option to sort albums in a way other than the one recently added. Apart from that, currently when you follow an artist on YouTube Music, you automatically become a subscriber of that particular artist on YouTube as well. This not only increases the list of subscriptions on YouTube but also brings a lot of unnecessary suggestions on your feed. Roman said that the company has plans to fix this issue by adding a new drop-down menu which will allow the users to filter out unnecessary subscriptions from the list.
Alongside the ability to filter out subscriptions, Google also has plans to introduce a new feature to YouTube Music which will allow offline storage of music on the user's device. Roman told Engadget that this was one of the prime features that the users wanted ever since the launch of YouTube Musc in May this year. Similarly, the company also has plans to introduce a way for users to select the audio quality for streaming and downloading. Notably, YouTube has already rolled out a feature that allows offline storage of media items on the user's device for later viewing. Additionally, it also allows the users to select the video quality based on the internet connection speed for streaming.