Chinese smartphone maker OnePlus had launched its latest offering, the OnePlus 6 in May this year. The smartphone is now available for purchase in multiple variants in terms of specifications and color options. Now the company is said to be working on its successor, the OnePlus 6T. A new report has surfaced online that claims that the upcoming OnePlus 6T will be launched in October this year.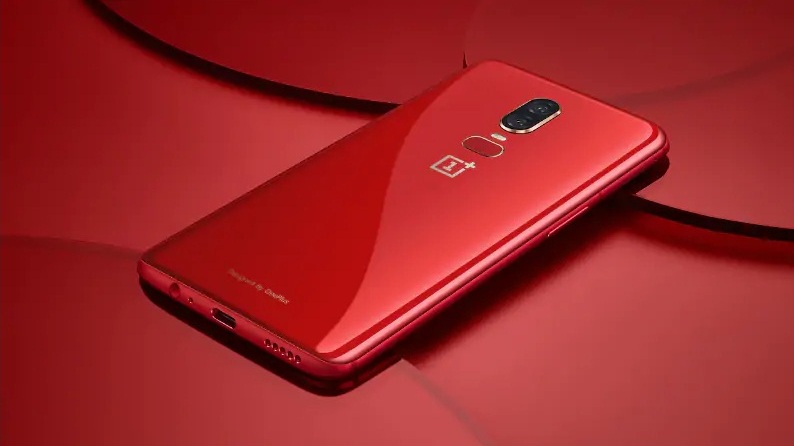 As per a report by CNET, OnePlus 6T will be launched in October this year and the handset will arrive with an exclusive deal with US carrier T-Mobile in the US. This indicates that there will be an exclusive model for the customers of T-Mobile in the United States of America.
The report states "The only hiccup with the US launch could come from the testing required by T-Mobile to get certification on the network. OnePlus is still in the process of getting what's known as "technical approval" at the carrier, according to one person. Failure to get the approval could cause a delay with the carrier launch."
Apart from the launch schedule, it is also expected that the OnePlus 6T will carry a heftier price tag than the OnePlus 6. It is expected that the OnePlus 6T will be priced at $550 (Rs 39,000 approximately) which is about 20$ more than the current OnePlus 6.
As per earlier reports, the OnePlus 6T is likely to arrive with a 6.28-inch full HD+ optic AMOLED display like the OnePlus 6. However, the company is likely to remove the display notch to increase the screen-to-body ratio of the smartphone. It is expected to be powered by the same Qualcomm Snapdragon 845 SoC.
It has also been reported earlier that the OnePlus 6T may run on Android 9 Pie out of the box. The device may be available in two variants in terms of specifications; 6GB RAM and 64GB inbuilt storage and 8GB RAM and 128GB inbuilt storage space. Also, the company may house a larger 4,000mAh battery in the device.