WWE 2k19 is all set to get a new 'Towers' mode which will allow the players to compete against a string of WWE superstars, the developer of the game announced yesterday. Each Tower will come with its own set of rules, themes, a string of WWE superstars and some limitations as well.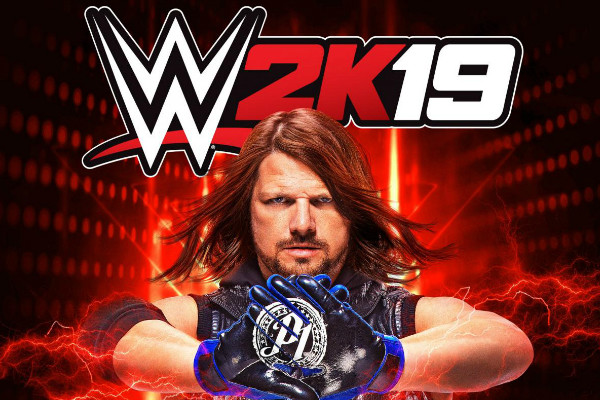 The new Tower mode in WWE 2k19 will arrive with two kinds of playing options: Gauntlet, which has to be completed in one session without quitting at any stage or loss; and Steps, which will allow the players to play one match at a time at their own pace. Both the playing options will include different types of matches like Iron Man, Last Man Standing, Falls Count Anywhere, Steel Cage, Tables, Submission, Street Fight and more.
The Tower mode will include different match conditions as well. While some Towers will be about standing till the end, others may require the players to start the match with a finisher or an event starting with health in red.
Along with all these, there are a few variations in the Tower mode as well. In the "2K Tower Mode" each tower will have its own unique theme that highlights the roster or pays homage to a specific match type. The 2K Tower will also include a feature called "legends Lore" which will highlight the history and accomplishments of WWE legends in the game.
In the "My Player Tower" the players will get the option to choose their created players to compete in timed or permanent events. The stats obtained in each match will count towards Pay-Per-View (PPV) and Road to Glory events.
The final variation in the Tower mode includes one centered around the cover star of the game, A.J Styles. Called "A.J Styles Million Dollar Tower" the variation includes tougher opponents, higher difficulties and no regeneration of health.
The game also features an esport contest. Here, the player first has to complete a challenge on Xbox One or PS4 and then post a video of the same. If the player gets selected, he/she will be allowed to compete against other winners and eventually with A.J Styles himself at WrestleMania 35 in New Jersy on April next year.  WWE 2k19 is slated for release on October 9 on PC, PS4 and Xbox One.