Google has finally put all rumors to rest by officially announcing that it is going to host its next hardware event on October 9. The search giant has already started sending press invites for the launch event which is due to be held in New York City. At the event, the technology giant is expected to unveil the Google Pixel 3 and Pixel XL smartphones alongside other Google made products. Notably, this event does not fall in line with earlier hardware events of the company which were held in San Francisco and on October 4, instead of October 9.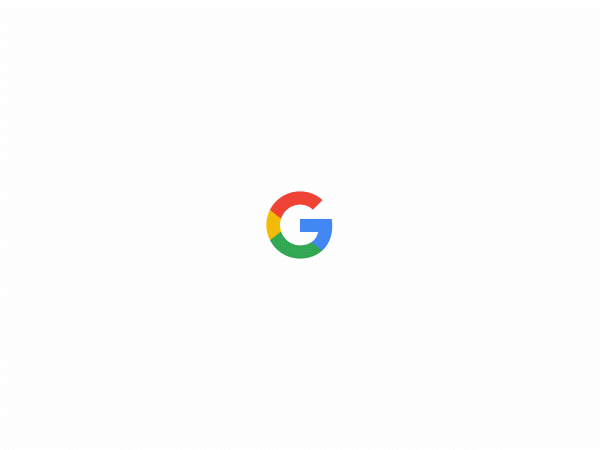 As per the invite, shared by 9to5Google, a GIF animation shows "I <3 NY" followed by Google's "G" logo. The "3" in the animated GIF probably indicates the launch of the Google Pixel 3 family at the event. However, the company has not provided any information about what we can expect as the event as of now.
As per rumors and reports, the Google Pixel 3 is expected to arrive with a 5.5-inch full HD+ display and powered by Qualcomm Snapdragon 845 chipset. Notably, last year's Pixel 2 features a smaller 5-inch full HD+ display and was powered by a Qualcomm Snapdragon 835 SoC. The Pixel 3 is also expected to be powered by a larger 2,915mAh battery compared to last year's 2,700mAh battery on the Google Pixel 2.
Unlike the Pixel 3, the Google Pixel 3 XL is expected to arrive with a display notch and dual front-facing cameras. Just a few days ago, a smartphone was spotted to be left behind in a Lyft Cab that was alleged to be the Google Pixel 3 XL.
Alongside the Google Pixel 3 family, Google is also expected to launch other branded products like a Google-Assistant powered Smart Display to take on Amazon Echo Show. It may also bring an upgraded version of Pixel Buds headphones along with the Pixelbook 2. For now, we will have to wait till October 9 to know exactly what Google has planned to launch at the event.