California based conglomerate, Apple is all set to launch a slew of new hardware devices at a launch event to be held soon. At the event, the company is expected to launch the 2018 iPad Pro without the dedicated Home button along with thinner bezels on the sides. Alongside the iPad Pro, the company may also launch refreshed versions of the iPad Mini, MacBook and Mac Mini. Apple is also set to bring an updated version of the MacBook Air in addition to AirPods 2 and the much-anticipated AirPower charging mat.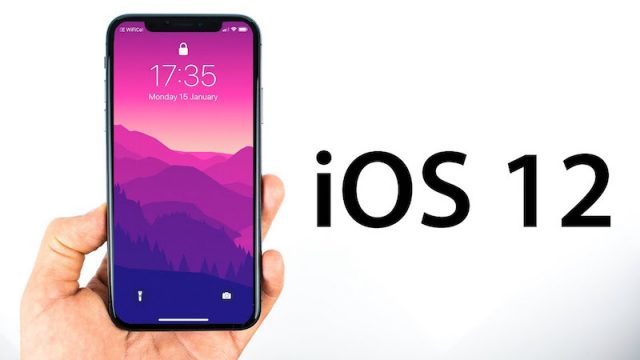 According to a new report, Apple may launch the next stable update to iOS 12 as early as October 30. As per the folks at 9to5Mac, it seems that Apple will bring eSIM support to iOS 12.1 that was originally introduced by the company to this year's flagship iPhone models. The company had earlier announced during the launch of the new iPhone models that the eSIM functionality will be rolled out at a later stage this year. The eSIM functionality if rolled out will be a first for Apple in this year's iPhone models that already support dual-SIM services.
The report further added that a number of telecom operators in the US and Europe have been instructed by Apple to start deploying eSIM contracts starting October 30. For India, a tweet by Airtel India seem to have confirmed this information, so we can expect Apple iOS 12.1 to be rolled out as early as tomorrow.
To recall, all the three iPhone models launched this year that is iPhone XS, iPhone XS Max and iPhone XR come with dual SIM dual standby, which means the users can use two SIM cards on their devices at the same time for voice, data and messaging services. Customers who want to activate the eSIM functionality on their devices, need to scan a QR code which will be provided by authorized Apple store outlets.