Mozilla has released Firefox 63 which is the latest version of its flagship browser for Linux, macOS and Windows users. Alongside this version, Mozilla has also released Firefox 14.0 for iOS users. Notably, the latest Android version of Firefox browser was released a week ago. While the latest iOS version includes new Siri shortcuts, the key highlight of the latest release is an anti-tracking tool called Enhanced Tracking Protection. Alongside this feature, the update also brings a slew of other features, enhancements and bug fixes.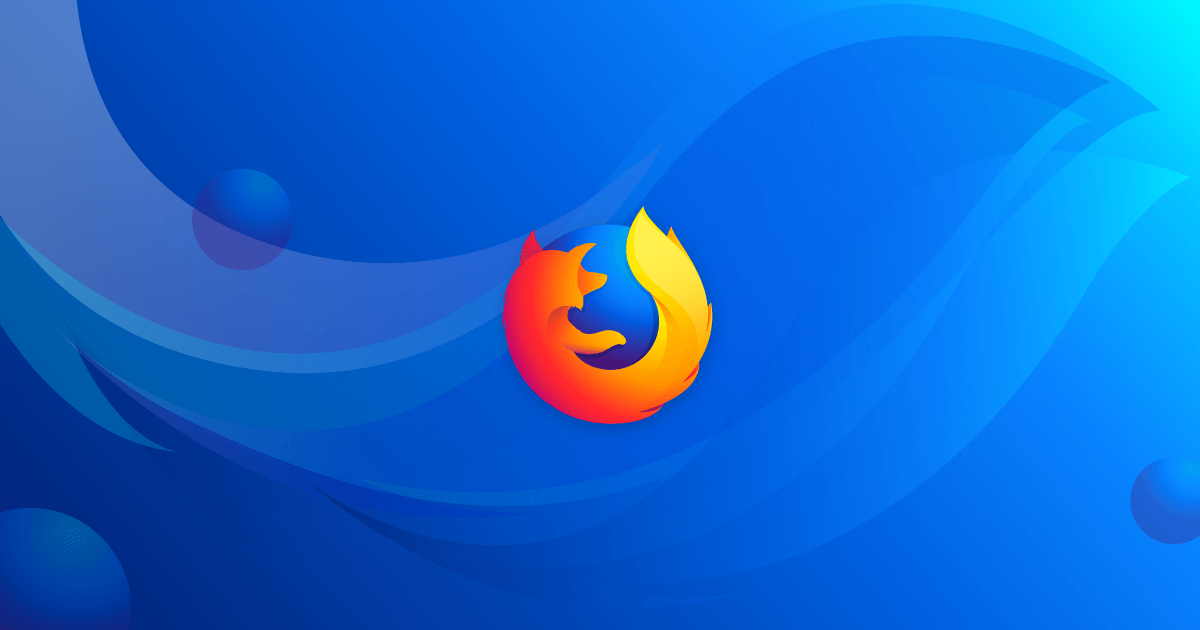 The Enhanced Tracking Protection feature will allow users to block cookies and storage access from various third-party trackers. To use this new feature, you can head to Firefox Options/Preferences. On the menu found on the left side, click on Privacy and Security. Now under Content Blocking, click the checkbox beside Third-Party Cookies and then select Trackers. You will also get the option to enable/disable this feature for individual websites. For that, click on the Shield Icon on the address bar and then click Enable/Disable for this site.
Firefox version 63 also brings Search Shortcuts for Windows, Linux, and macOS users. The browser will have a new tab page with Amazon and Google sites pinned on top. For now, this feature is only available in the US and is likely to be rolled out in other countries shortly. Additionally, Firefox for iOS update also brings Siri Shortcuts for iOS users. From now on, iOS users will be able to open a new tab on Firefox using a voice command on Siri.
In addition to all these changes, Firefox desktop version has also brought several improvements in its UI and some bug fixes for Windows users. It has also added a new Dark theme like Windows which can be enabled or disabled as per the users wish. The full changelog of all the changes has been posted by Mozilla on its release notes. To check out all these new features, you can update Mozilla Firefox to the latest version on Windows, macOS, Linux or iOS now.