Chinese smartphone maker OnePlus has officially announced the launch date of its upcoming flagship device, OnePlus 6T in India. The company announced yesterday that the OnePlus6T will be unveiled in the country on October 30 at the KDJW Stadium in New Delhi.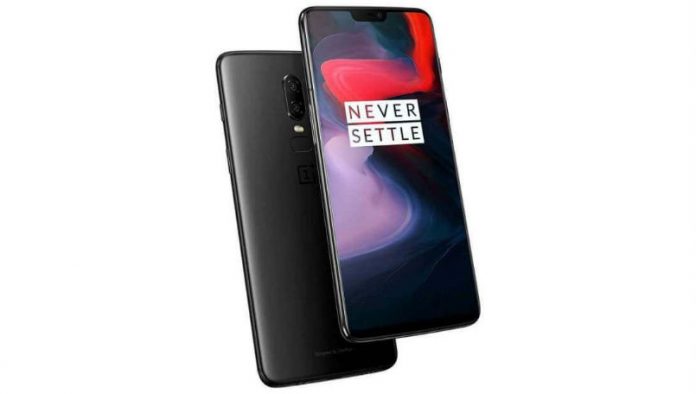 OnePlus has already started sending press invites and have also announced that its fans will get a unique opportunity to witness the launch event live in New Delhi. The company will start distributing passes for the launch event from October 17 that will allow the fans to witness the event live and also get the opportunity to experience the OnePlus 6T for the first time. Based on the experience, the fans can not only provide feedback about the OnePlus 6T but also get a chance to win the OnePlus Bullets Wireless headphones and other goodies. The company has claimed that it is going to be the biggest OnePlus launch event in the country.
The company will also be reintroducing the lab testing program for the OnePlus 6T. Under this program, the OnePlus community members will be given a chance to experience the OnePlus 6T and then share their feedback with the company. They will also be allowed to review the upcoming smartphone for the first time.
The OnePlus 6T is going to be an Amazon India exclusive in the country and Amazon has already listed the smartphone on its website with a "Notify Me" button. OnePlus is also giving its fans an opportunity to win a free trip to the launch event in New Delhi. For that, you can visit the official community forum page here and get yourself registered. Or you can also click here to get your pass for the event for Rs 999 only.
To recall the major highlights of the OnePlus 6T, it will feature an under-display fingerprint scanner for the first time along with speed optimizations for Android 9 Pie based OxygenOS 9.0 and much more. The smartphone, however, will not feature the 3.5mm headphone jack as the company says it has dropped the feature to implement the under-display fingerprint scanner.