According to a new report that has surfaced, the upcoming Red Dead Redemption 2 may have a feature that is similar to Assassin's Creed Odyssey's exploration mode.  Yesterday, gaming fan site Rockstar Intel tweeted "if you turn off the mini-map [in Red Dead Redemption 2, non-playable characters'] dialogue will change – giving you directions involving routes and landmarks".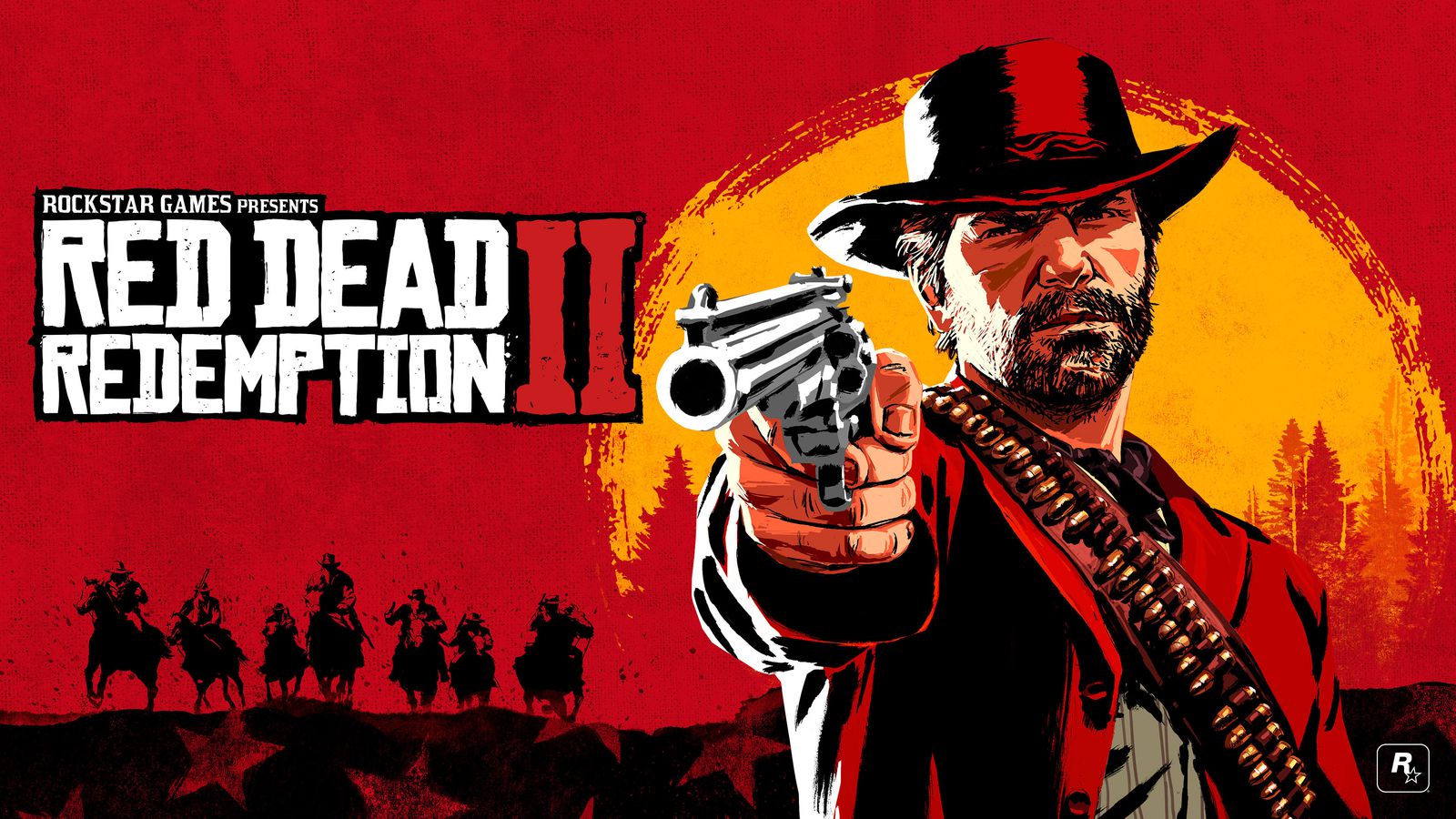 With the minimap feature turned on in the game, the players of Red Dead Redemption 2 will be able to see where they are supposed to be headed. Notably, this is the standard feature that is available in many other roleplay games as well. However, when the minimap feature is turned off, there is no way to understand where the players are supposed to be headed. To resolve this issue, the developer Rockstar Games seem to have created dialogues to aid the players who want a more natural experience by keeping the mini map off.
In comparison Assassin's Creed Odyssey by Ubisoft has a more customizable minimap feature. In the exploration mode of the game, the gamers can turn off the marker that shows where you need to be headed to complete your next assignment. In addition, the players can also turn off multiple aspects of the HUD (Heads-Up-Display) like the top bar that shows your point of interests in the game or the objective list in the top left corner that details all the assignments that you need to complete. After disabling these aspects, the players of Assassin's Creed Odyssey can take clues from the natural environment about their next objective.
Set in 1899, which is twelve years prior to the setting of the original game, Red Dead Redemption 2 focuses on Arthur Morgan, an outlaw, and member of the Van der Linde gang in the American Old West. The protagonist and antagonist of the original game, John Marton and Dutch Van der Linde respectively make an appearance in the prequel as well. Red Dead Redemption 2 is scheduled to release on October 26 on PS4 and Xbox One.