Niantic has rolled out a new feature to Pokemon Go via a new update that will count steps in the background and also sync data with health apps on Android and iOS devices for accurate tracking of different health parameters. It may be recalled that earlier Pokemon Go could only count steps when the phone was awake. However, with this new update, it will count steps silently in the background even when the phone is not in the active mode. This will enable the players to achieve their walking goals sooner and also hatch eggs more efficiently.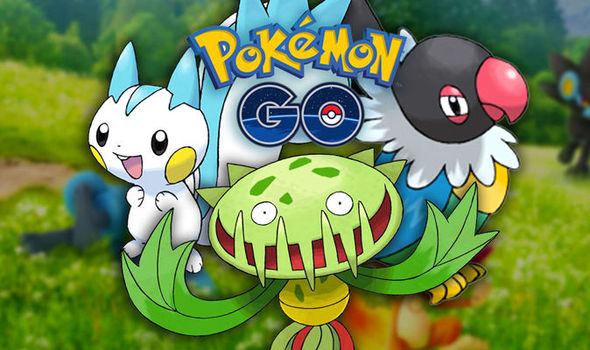 The Adventure Sync feature will record activity in the background during regular morning walks, daily commutes or casual evening jogs. This will help the users to earn rewards like Candy found by Buddy Pokemon and also hatch eggs more efficiently. This feature will also allow the players to participate in weekly milestones for walking and earn in-game rewards from them.
Niantic has announced that the Adventure Sync feature will be rolled out globally for all users of Pokemon Go in the coming weeks. It also notes that this feature will be rolled out to other Niantic games based on location-based AR like Ingress and the upcoming Harry Potter game. The company recently announced that it is slowing rolling all its games in the same direction to make it easier to roll out updates.
"This key feature unlocks a wide variety of gameplay opportunities on the Niantic Real World Platform, serving as an efficient and phone-friendly high-engagement tool that inspires players to head out into their local communities. We're looking forward to finding new and exciting ways to implement it in our other games in the future, Niantic states in its blog.
The company recently also introduced an AR+ mode to Pokemon Go that will allow ARCore compatible smartphones to see and interact with Pokemon in a real-world environment.