Red Dead Redemption 2, the prequel to the first game is all set to release on PS4, Nintendo Switch and Xbox One on October 26, 2018. The game is also expected to arrive on the PC platform early next year, as reported earlier. Now, with just a couple of days remaining for the official launch, the full map of the game has been leaked online.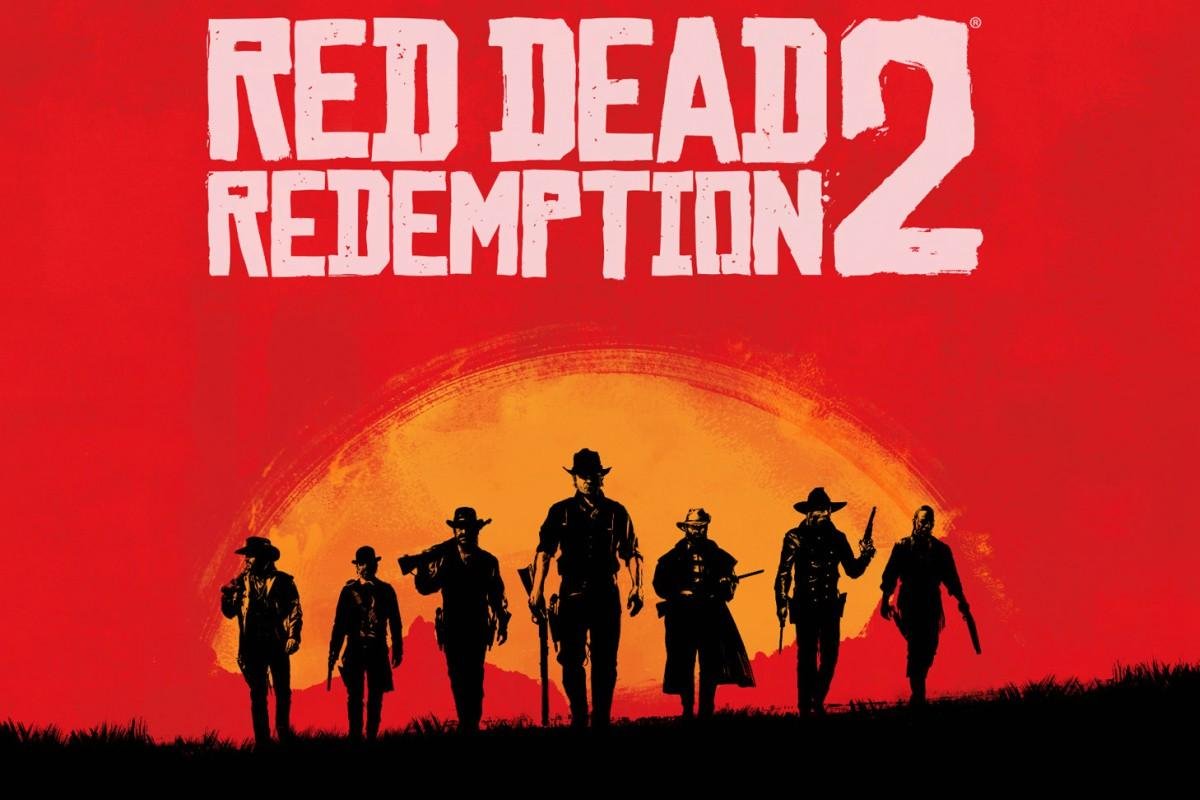 The leak comes courtesy of the game's strategy guide which was released early in some parts of Europe. According to the gamers who currently have access to the game's strategy guide, there are locations for treasure hunters, crime scenes, executions and more. The map also shows off places like New Hanover, Blackwater, Cumberland Forest and Valentine. Here is a complete listing of all the revelations made by the full map of the game.
Red Dead Redemption 2 map revelations
Green dots for treasure hunters
Blue dots for torchlight, shadows, voices and terrified horses
Purple dots for crime scenes
Yellow dots for 'Del Lobo Execution'
A report had claimed earlier that the full map of Red Dead Redemption will be a part of Red Dead Redemption 2 as well with similar locations and tasks like the original game. The latest map revelation hints that the report could be true and the game may indeed feature the full map.
Meanwhile, Red Dead Redemption 2 is likely to be delayed in India. While the game is set to launch on Friday, October 26, gamers who have pre-ordered it may not receive the same on the launch day. This is because Rockstar Games have reportedly delayed the arrival of the game in the country and it will only start to ship from October 26 onwards. If you have pre-ordered the game online, you are likely to receive it on Saturday or Monday.
Interestingly, gaming blog Kotaku had also earlier reported that the game may be delayed in the US too as independent game retailers were not getting Red Dead Redemption 2 on the release day. However bigger chains like Gamestop and Best Buy will start selling the game a day before its release so getting the game on your hands will not be an issue if you are in the US right now.