Apple has announced that the upcoming iOS 12.1 update will bring major improvements to images clicked through the front cameras on the iPhone XS and iPhone XR. The software update will include a fix for the Beautygate issue that was causing the skin to be smothered in selfies clicked on the iPhone XS and iPhone XR. As per reports, the issue is being caused by the smart HDR feature on these sensors and the fix will address this problem once the iOS 12.1 update is rolled out.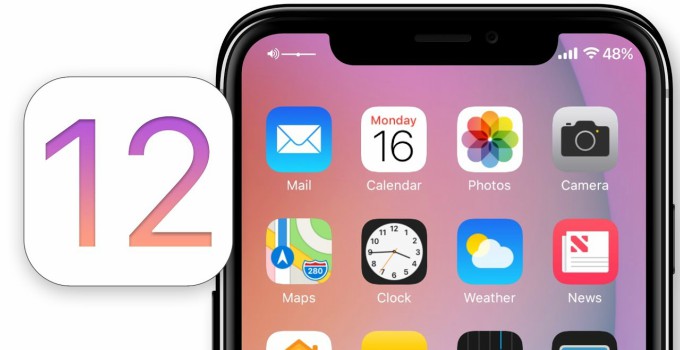 According to a report by The Verge, the Smart HDR feature was reportedly choosing a frame that has a short shutter speed instead of one with a higher speed. This was combined with the lack of OIS in the front cameras of both the iPhone XS and iPhone XR. Apple has confirmed the folks at The Verge that the bug has been recognized and a fix will be rolled out with iOS 12.1. Notably, Apple iOS 12.1 is currently in the public beta stage and Apple is likely to roll out a stable version of the update in the coming days.
The iPhone XS price in India starts at Rs 99,900 for the 64GB variant while it costs Rs 1,14,900 for the 256GB variant. The premium 512GB variant costs Rs 1,34,900. The larger iPhone XS Max, on the other hand, is available at Rs 1,09,900 for the 64GB variant, while the 256GB variant costs Rs 1,24,900. The premium 512GB variant costs Rs 1,44,900. Both the models are currently available in the country via Apple online and offline stores in three color options of Space Grey, Silver, and Gold.
The affordable iPhone XR with an LCD display costs Rs 76,900 for the 64GB variant, while the 128GB variant costs Rs 81,900. The 256GB model costs Rs 91,900. The phone is now available for pre-order and will start shipping in the country from October 26. It will be available in multiple color options of Blue, Black, Red, Yellow, White, and Coral.