While the current generation pressure sensing 3D touch feature is not available on the affordable iPhone XR, Apple has compensated it with a haptic feedback feature. The feature originally provided an option to instantly launch the camera or flashlight with a long press gesture but with the upcoming iOS 12.1.1 update, the haptic gesture feature on the iPhone XR is set to get revamped with the ability to expand notifications by a long press gesture. Notably, the haptic feedback option has been a feature of the iPad models for a long time as these devices do not offer 3D touch feature.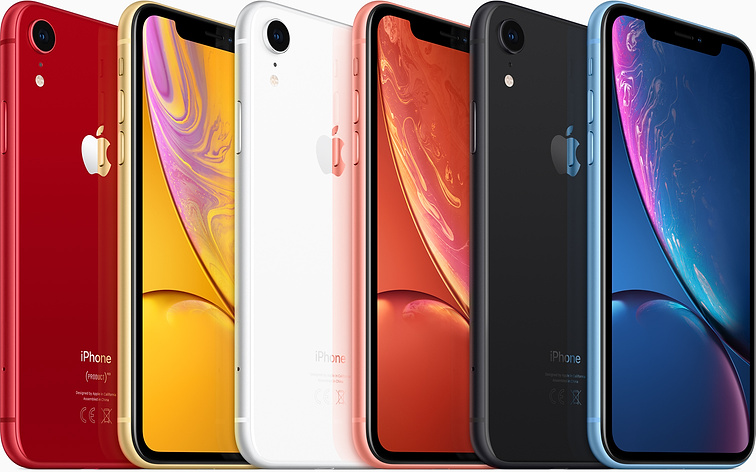 As per a report by 9to5Mac, the iOS 12.1.1 beta 2 brings the option to expand notifications to view them by long pressing them on the iPhone XR. Notably, this is an expansion of the haptic feedback feature that is used to launch the camera or flashlight instantaneously by long pressing on them. The 3D Touch feature available on premium iPhone models like the iPhone XS and iPhone XS Max also work on the same principle but it requires a harder long press gesture.
It is also worth noting here that while Apple is bringing an improved version of the haptic feedback feature on the iPhone XR, older iPhone models will not be getting an identical experience. This means, if you are using an older iPhone model, you will have to swipe notifications to the left and then press the view option to expand them. It is also interesting to note that iPad models already use this feature for a long time although they do not have either the haptic feedback feature or the 3D Touch feature.
However, you need to wait for the final release of iOS 12.1.1 to get the updated haptic feedback feature on the Apple iPhone XR. Notably, iOS 12.1.1 is currently in its beta stage and Apple is yet to release the public version. Alongside the haptic feedback feature, the upcoming update also brings FaceTime Live Photo feature which will enable you to snap a photo while on a live FaceTime video call.