Epic Games, the developer of popular online video game Fortnite, has announced that it will be bringing new NFL themed jerseys to the game later this week. The company has partnered with NFL to bring a new set of football skins based on real-world jerseys. These are set to arrive later this week via a new update that will be rolled out.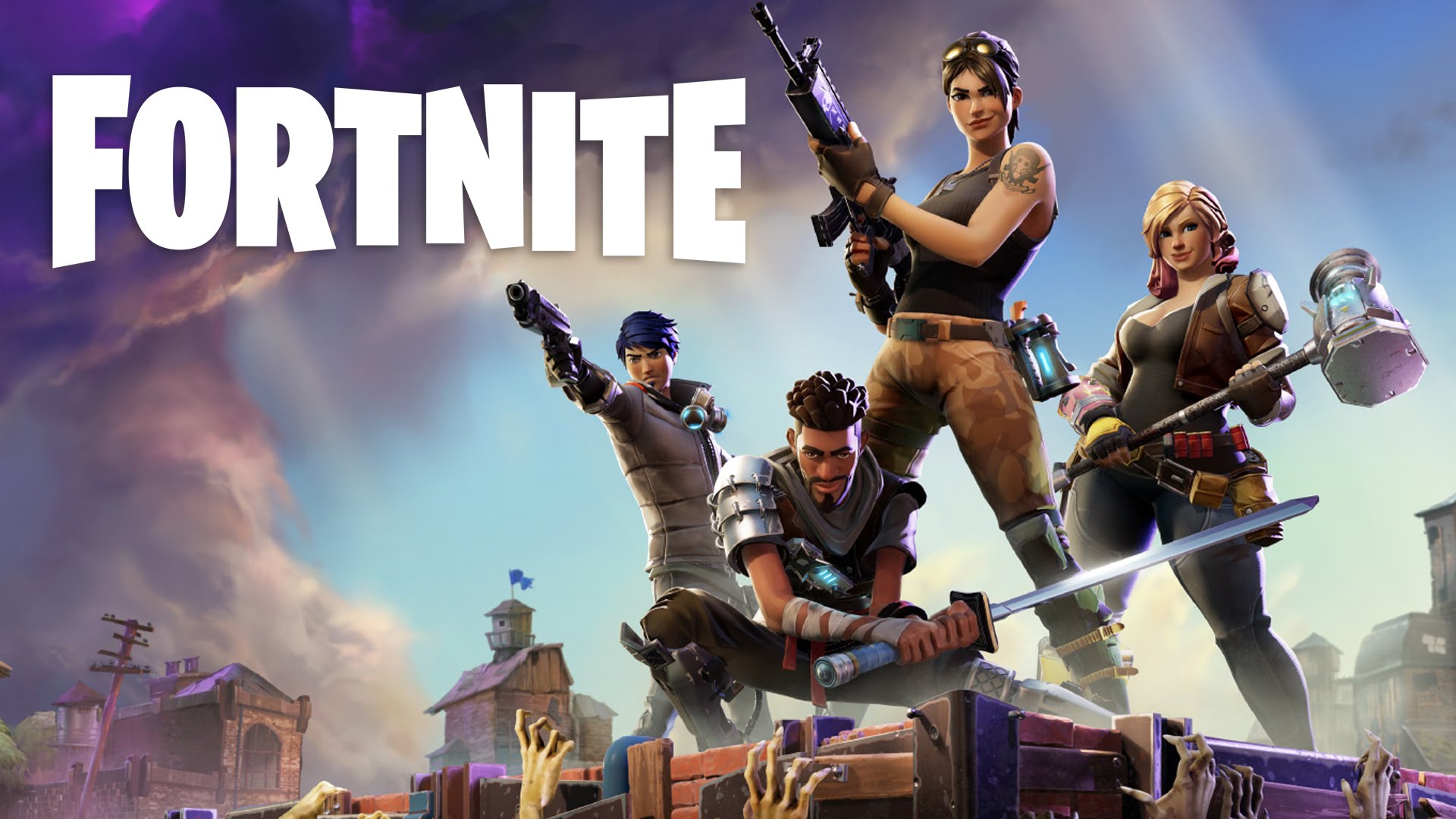 Starting November 9, 2018, NFL themed football jerseys will be available for purchase on the in-game store of Fortnite.  The pricing details of these skins are yet to be announced but the company has confirmed that the users will be able to choose between uniforms of all 32 teams of the NFL. You will be able to customize your jersey with any number from 0-99.
Alongside the NFL skins, there are more features scheduled to be rolled out with the update. Fornite's in-game news feed has started teasing a new weapon called Heavy Assault Rifle. Although the company has not announced a date for the availability of this new weapon, it is expected to be rolled out with the update scheduled later this week.
Alongside these features, a lot of other stuff has been transpiring in Fortnite lately. The most prominent of them being the major world-changing one-time event that took place in Fortnite on November 4. Just after the Halloween themed Fortnitemares event, the mysterious purple game which has been a feature of the game since the very first installment exploded sending players to a strange realm of light.
Once they were transported back to the island, it was reported that the vortex that was present at the center of Loot Lake has disappeared and has been replaced by a strange looking Stonehenge monument. Apart from this revelation, Epic Games has also rolled out a set of Li'l Kev challenges that will give the players a chance to unlock the new Li'l Kev back bling. If these features indeed get rolled out later this week, Fortnite players will be able to check them right away.