The mobile version of PlayerUnknown's Battleground, better known as PUBG is the most popular game on the mobile platform right now. PUBG Mobile recently received a new update with version number 0.9.0 that brought a host of new additions to the game. The major features include a Night Mode, Halloween theme, new weapons, and vehicles. Now, there are rumors about another update that may bring a new vehicle called Tukshai, a new weapon, new weather, and a snow-covered region in the map.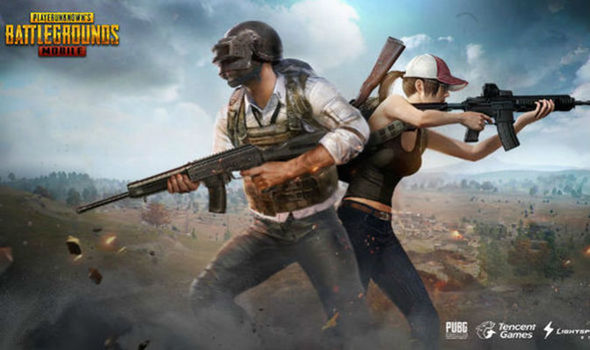 The new update is called Lightspeed Beta and is being rolled out in China right now. The update includes a new weapon called MK-47 Mutant which is already available in the PC platform. It also introduces a new vehicle called Tukshai which is present already in the PC version of the game. The MK-47 Mutant weapon and the Tukshai vehicle will be available in all the three maps of the game; Erangel, Miramar and Sanhok.
The other new features likely to be introduced via the new update are weather effects for Erangel and Miramar maps and it will possibly include rain as well. Talking about the snow areas, it will probably be an area on the Erangel map that will get covered by snow after the installation of the update. Notably, PUBG has earlier teased a snow map and it would probably be rolled out by the end of this year. These revelations have been made by a user by the name of u/AtomR on Reddit.
A YouTube user by the name of Rey LEGARTO has also shared a video on the platform to showcase all these features. As of now, there is no confirmation from Tencent games, the developer of PUBG about the rollout of these features, so this report should be taken with a pinch of salt. We are expecting n announcement from the company in this regard in the coming days.