Chinese smartphone maker OnePlus has announced the introduction of a new feature for the OnePlus 6 and OnePlus 6T. Called OnePlus Roaming, the feature is a SIM-free data service that will work across the globe. This new feature is being rolled out via OxygenOS Open Beta 7 update to the OnePlus 6 and OnePlus 6T. The company is yet to confirm the availability of this feature to older smartphones like the OnePlus 5 and 5T.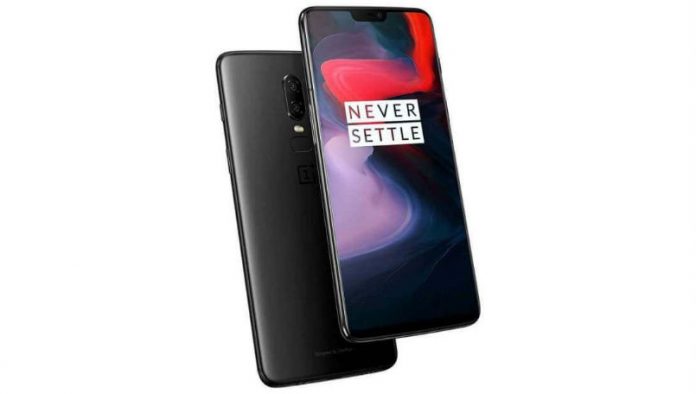 Describing the new OnePlus Roaming feature, OnePlus is a post on its official forum says that the feature will work as a virtual SIM card, though it will be limited to data access only. The users will not be able to use the feature to make voice calls or send SMS messages using the traditional SIM card through the Roaming service.
The users of the OnePlus 6 and OnePlus 6T can access the OnePlus Roaming service after installing the OxygenOS Open Beta 7 update on their smartphones. After the installation is complete, the service can be accessed by going to Settings> Wi-Fi & Internet. The service provides various packages which you need to purchase to access the internet without using your traditional SIM card.
Apart from the OnePlus Roaming feature, the OxygenOS Open Beta 7 update brings a number of tweaks and stability improvements for the OnePlus 6 and OnePlus 6T. The update brings vibration support while hanging up and also includes a bunch of UI improvements for emergency rescue. The update also adds User Agreement and Privacy Policy to the launcher. It also includes app drawer options under the launcher settings as well as some bug fixes and stability improvements.
Users currently running the OxygenOS Open Beta on their devices will receive the latest update via OTA. Alternatively, you can also download the update from a dedicated OxygenOS server. The update has a total size of 1.5GB and it will erase all the data on your device after installation. So it is recommended to take a backup of all the data before proceeding with the update.