Asus Max Pro M1 that was launched a year ago, in the earlier months of 2018 is going to get a whopping update with several updates at a time! There were a lot of criticisms on many things after the release of this phone. Though it carries a mega battery, it did not get EIS on the lenses and some crucial compatibility issues for the third party apps. Sometimes the hotspot stops working in some cases. Overall the system was a bit buggy. Asus is to fix it through a mega OTA update soon later of this month and providing all the feature enhancement as much as possible.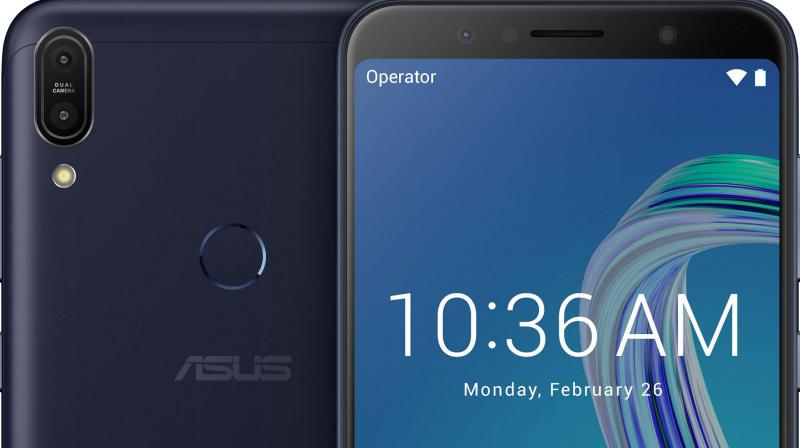 A few days ago, it has launched Max Pro M2 but it's looking like it has not forgotten the first phone of its series, Max Pro M1.
As per the logs provided on their official site, it has clearly mentioned that with its November update, it's going to catch an important improvement on its WiFi hotspot compatibility. The latest update also improves some third party app compatibility and particularly power consumption.
On the camera part, some improvements will be seen in the video recording section and This update will add EIS to its camera through an OTA update. Asus Max Pro M2 is featured with EIS and now its elder sibling, M1 is getting the same feature though we are a little bit confused about how well it will perform on this.
Some audio enhancements are also in the way of getting implemented. Users may get several updates in a few weeks.