PUBG new map, Vikendi is live now. Just go to the update option of the Google Play store and check my apps options. The new update trailing an update no 0.10.0 is ready for getting an update that includes the most awaited Vikendi map. This map has been in the talk for a long time since the map was leaked by a leakstar.
PUBG server was unavailable for a few hours yesterday, don't worry it was due maintenance. The downtime was caused due to an update of a new version of the game. On Google Play and Apple app store, the update is available named as 0.10.0. On Android, the update is about 1.6 GB!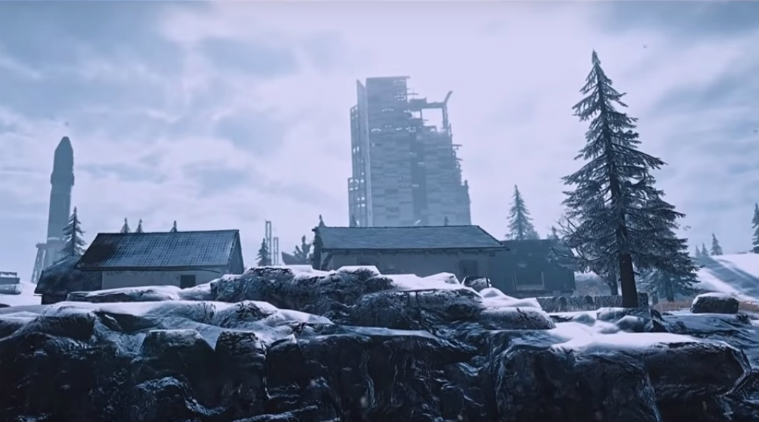 What's the Vikendi Map- A simple update
The addition of the Vikendi map is a snow map that often referred to as an arctic map. It's the fourth map after Erangel, Miramar, and Sanhok. Vikendi is larger than Sanhok however smaller than the other two maps. The whole map is 6 km * 6 km is size.
Some updates for notch displays
The new update has improved a lot of things like UI elements for the notched devices. It has got three new UI customizations- a 16:9 setting and notch settings for the devices with notch displays and a rounded corner display. Though with the update you will get the map on your device you can't start playing right now. There's no news about by when we can start playing on this new map.