There was a lot of buzz regarding the new smartphone of Micromax. The company launching the phone today in India. The mobile is assigned under the series "N" though we have not found anything that stands for "N" except "Notch". In the teaser, it has shown dual rear camera setup. On its official Facebook page, you can catch the live streaming.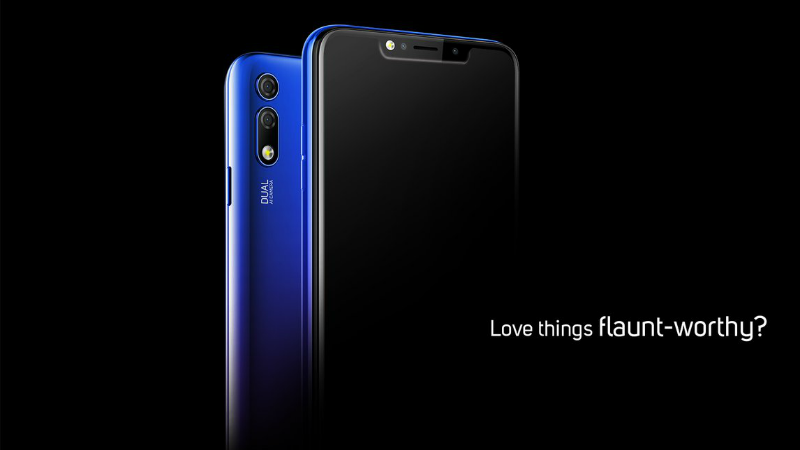 Micromax Infinity N Features & Specs
There has not been so much news about this phone. Only two features that we have figured out are the "Notch" display and dual selfie cameras. Apart from these, the front facing flash will help to reduce the noise of selfies taken in the low light scenarios. According to the company, it's going to be a powerful phone we don't much about the phone till now, we are completely unaware about the processor and all the other hardware attachments.
Just two months ago, in October it has released Bharat 5 infinity edition at a price of just Rs. 6500 and another phone Bharat 4 Diwali. These two devices run on Android Oreo out of the box and only Bharat 5 infinity edition has face unlock feature! With the association with Amazon, it has unveiled YU ACE a month before.
A few years back, Micromax used to be the number one company in the budget ranged smartphone segment. The launch event will start at 12 PM, noon and officially will be live on the Facebook page.