MediaTek Helio P35 has shown a tremendous result though it's still to get a few steps to cope up with Snapdragon 636.  As per the results are shown in Benchmark score, we can say that it can be best competitor of Snapdragon 625 but not 636 at all.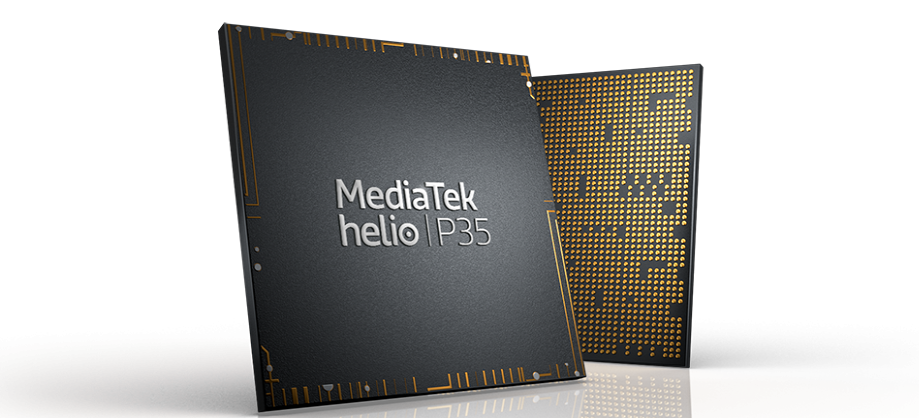 Helio P35 got an octa-core chipset having all Cortex A53 core and it clocks at 2.3 GHz however it offers better battery performance due to its construction on 12 nm chipset while SD 630 has 14 nm in its heart. P35 built on an advanced 12 nm FinFET node technology.
Though it shows all test results matching with SD 630, it still clocks at 2.2 GHz while P35 has a clock speed at 2.3 GHz. We are not sure why SD 630 is underclocked.
Helio P35 supports LPDDR3 and LPDDR4 RAM both. On paper, it also supports 13 MP dual or a single set cam of 25 MP. it has all the enhancements to capture bokeh mode. Though it supports EIS and RSC that stands for Rolling shutter Compensation that eradicates Jello effects while shooting fast moving objects.
Apart from these, it has all supports for AI-based face recognition system and smart photo album.