Huawei P20 has managed to get a round of applause from the users due to its superb processing speed as it houses powerful Kirin 970 chipset and excellent rear setup of cameras with three shooters. Samsung came into the competition with first in class quad cameras set up. Huawei is preparing itself to compete with Samsung with its first quad camera setup wrapped with a brand name of P30.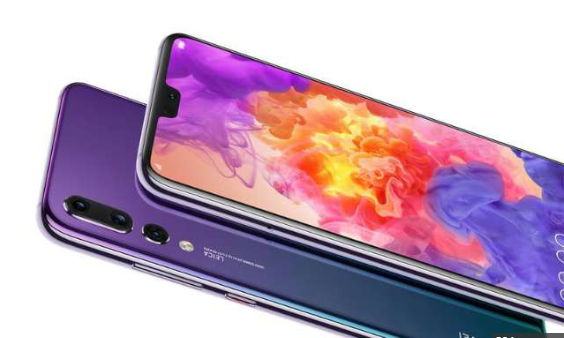 It reportedly sports a telephoto zoom lens with 10X zoom sensor. This device is coming into the market in March 2019. Though there has not been enough news about this upcoming premium device, its official renders send some ideas how it's preparing itself to adjust into the market.
Every device has some USPs and that points establish the device in the market. We need to focus on the points the company is emphasizing in marketing for.
Huawei P30 is the ultimate answer of Samsung A9. Let's have a look at how the device is being built especially from the aspects of design and build.
As we can see in the renders, it has a triple cam setup and one flight on time cam as a single set up vertically. First three shooters use to get ample light into the cam lens by increasing the overall aperture thus taking the noise-free shots in the dark.
On the front side, it got a bezel-less display with a waterdrop notch at the middle of the top. As usual, it sports a 3.5 mm jack at the bottom of the device like all the other Huawei devices. Though the price is not confirmed yet, it's expected to give a fight to Samsung A9 and probably the price tag will carry a competitive spirit too.