Since all the web apps are leaning towards making the apps eye-friendly, Google has taken its step forward to make its products walk on the same line. Though the whole matter is to make the browsers and apps work in a dark mode condition so that power consumption of the system it's used on deceases and strains on the eyes of the users can also be pulled down thus making the thing easier to use for the users from every nook and corner.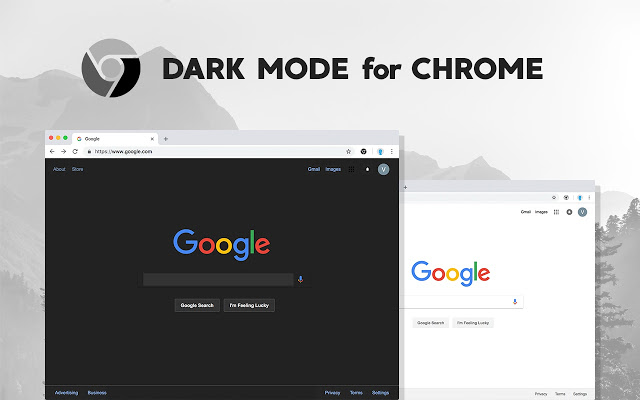 Google's approach to making the apps running on the dark mode isn't a new thing as we have already got YouTube on the same thing. But for a browser, it's going to be a new thing of course though Mozilla Firefox has already introduced a similar feature for the users.
Google's all codes are done on Chromium platform and recently as leak suggests that it's working on bringing the dark mode on Google Chrome too. Well, it's not too late yet. We have already aware of the update that Facebook is about to bring the same thing in some selected countries.
According to some experts, all the legit video streaming apps will take the same path as YouTube has taken because it's all about making users feeling comfortable. Due to the high usage of data, people now spend a considerable time of the day gazing on the mobile or PC screen and that ultimately makes their eyes passing through a torturous condition. Maybe, within a few weeks, we will be able to experience a full-fledged dark mode on Google Chrome too. Stay tuned.