Huawei subbrand honor has unveiled its new fitness tracker Honor Band 4 in India. Honor band 3 has done successful business in India despite receiving criticism for not having a tough scratchproof display. But this time, it has brought a band with scratchproof and water resistant glass on the display. Let's have a quick fact check of this newly released band.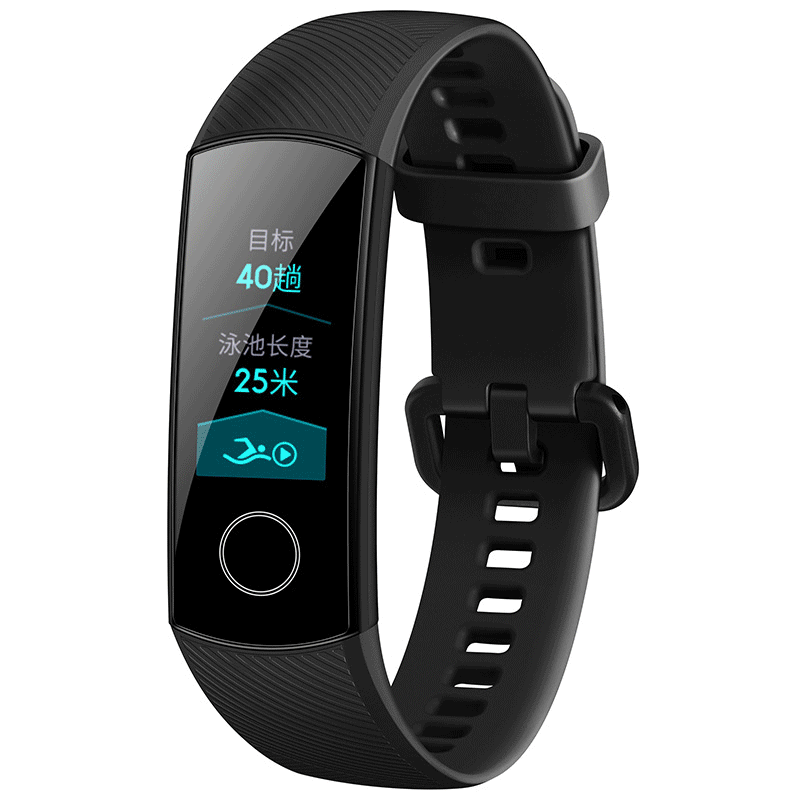 Firstly, it has a 0.95 inched AMOLED screen on the top and thanks to the company that it has listened to the users and made it scratchproof and water resistant so that your device will be safe if it drops suddenly or gets into a sudden splash. For your info, this device is waterproof up to 50 meters underwater. It receives ISO 22810:2010 for its unique features. The band doesn't feel sticky and the 2.5 D glass looks awesome and under bright sunlight, the digits and signs are clearly visible. These are what make it a grabbable item.
Secondly, it can measure every kind of workout including indoor running, outdoor running, walking, swimming, cycling etc and even it can measure heart rate round the clock. The premium function of this band is that it tracks sleeps scientifically with its technology called "scientific sleep monitor", it helps to identify our sleeping posture and deep sleep timing and it indicates the overall health of our brain.
Its juice lasts for 14 days if we put the scientific sleep monitor off otherwise it may deliver up to 6 days in a single charge! The price is not something that can hole your pocket. It comes only at Rs. 2599 in India through Amazon India web and app.