Oppo RX17 Pro is going to bring the show back to Oppo. For the last few months, the concentration of the smart devices has shifted to brands like Huawei and Vivo as they have been in a spree of launching phones one by one. Now, with its Oppo RX17 is going to enter the market. Though there are a few information about this device online, even the company has not unveiled much about it, we have only one spec unveiled till now and that's the device will feature a punch hole camera but that camera will be hidden by an app icon of a camera. It will help in a 3D facial sensor to recognize the face of the user.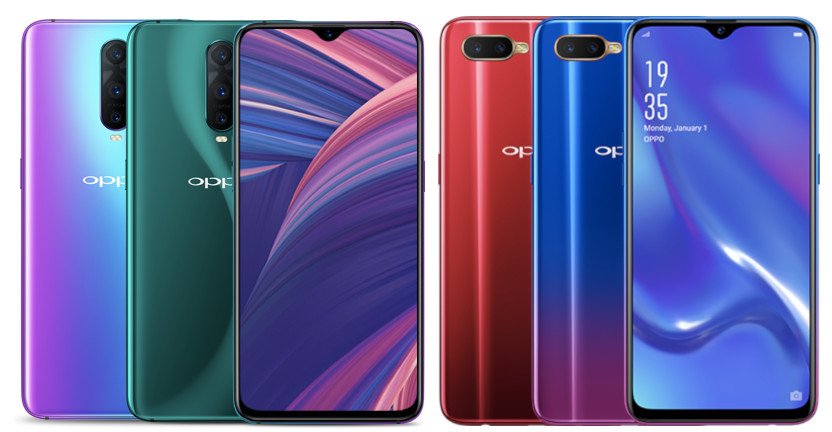 On the other hardware front, it houses the most powerful Snapdragon processor till now, 710 SoC with 6 GB RAM and 128 GB flash storage for smoother multitasking. But the feature that makes it even better is the camera. The front facing camera is awesome in a word. It sports a 25 MP selfie shooter with flash and on the rear side. It will sport a three cam set up at the rear side. It may also feature a secondary display on the rear side and may work as a primary screen while shooting landscape images and videos.
All standard connectivity like Bluetooth, Wi-Fi etc are there to support the premium looking phone from all fronts.  Apart from these, it will have the Oppo's signature charger- the VOOC 50W charger for speedy charging and the battery coverage is not known until.