Do you know that Facebook can track your all online activities even if the official Facebook app isn't installed on your device? Well, if you are unaware about it then be informed that through all the other apps where you have signed up with your Facebook account Facebook still can track your many activities.
if you are from that section of people who care a damn about online privacy and don't emphasize on it much then there's nothing to worry about at all. But if you hail from the section that always is in fear of busting out due to online compromises then you have many things to take care of.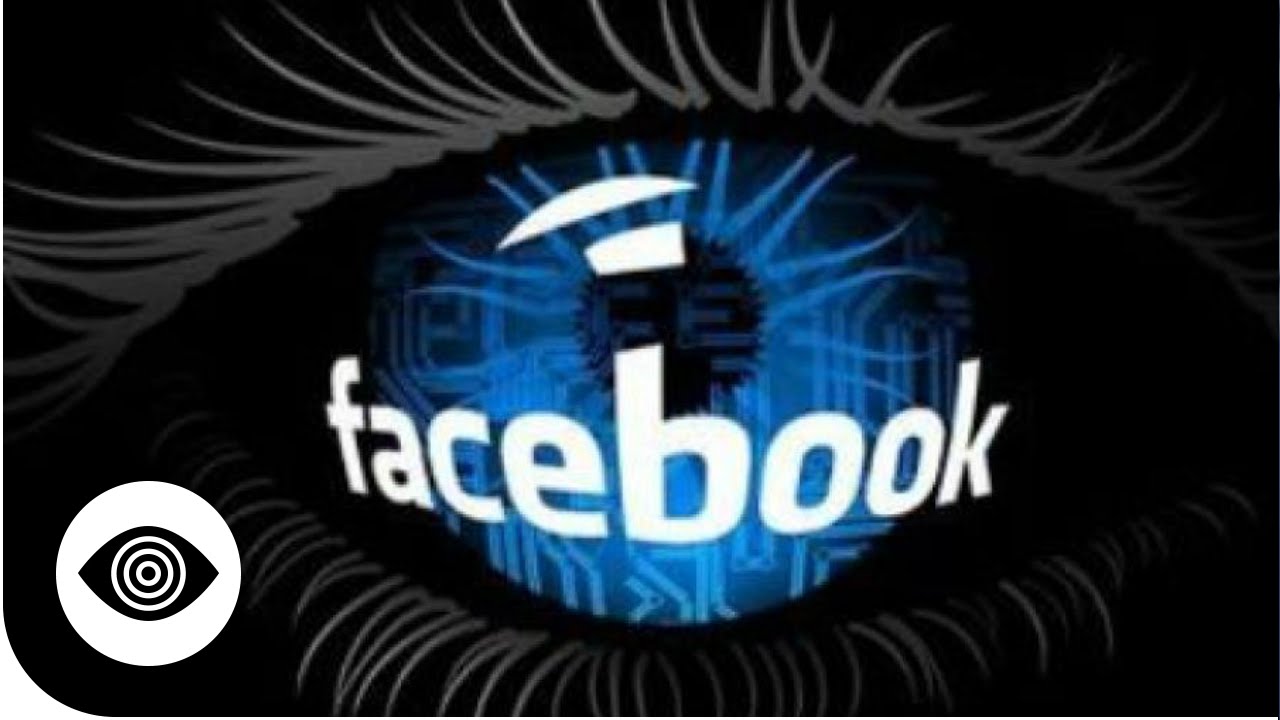 Facebook always share a Facebook development kit available for the users and as a developer you can easily integrate that on your apps for sign up purposes. This is where Facebook spies on the users of your apps too! It gets necessary permissions for doing that directly from the agreement that you accept during integrating that on your apps!
There are some apps which have been directly accused of sending data to Facebook, some of these are Language-learning app Duolingo, Trip advisor and Skyscanner etc. Researchers have found that these apps use to provide all the asked information by the SDK of Facebook. Well, that's quite disturbing. These apps are tested between August to December of last year and it has been found that every app of these are really used to in sending data to Facebook whichever they extract according to your permissions.
Practically, it doesn't matter whether you use Facebook app or you have it logged in your device or not. It's really threatening to the users of these apps.